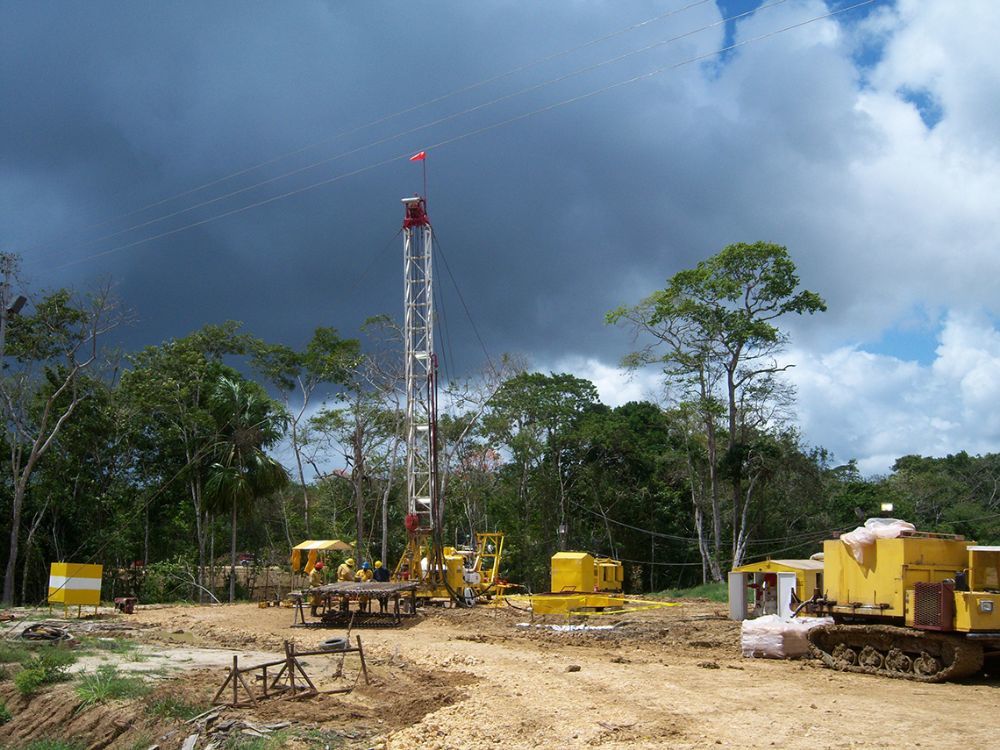 US independent Range Resources has Yu Wang, the nominee of Beijing Sibo Investment Management, as a non-executive director to the board.
Sibo has a contractual right to appoint up to three non-executive directors as part of their $30million investment in Range earlier this year.
Wang, 33, has five years of corporate experience in finance and investments, focusing on energy and mineral sectors. He is currently a senior investment manager at Shanghai Anjin Investment.
Wang holds an MSc in Economics from the University of Edinburgh, and a BSc in Financial Economics from the University of Dundee.
Range is a Trinidad-focused independent with a 100% interest in three onshore production licenses, namely Beach Marcelle, South Quarry and Morne Diablo, as well as additional highly prospective exploration acreage on Guayaguayare license (farm in) and newly awarded St Mary's licence.
Recommended for you

Mocean looks to scale up with new board appointments