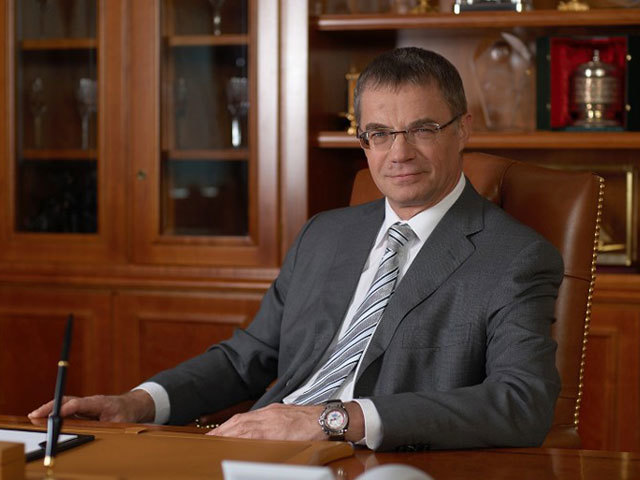 Gazprom's Alexander Medvedev, will seek to promote the competitive value of Russian gas to the key emerging energy markets of south east Asia, when he speaks at the Gastech conference in Singapore later this month.
The Russian state gas company heavyweight will be joined by other senior Russian executives (including Frédéric Barnaud, Gazprom's Executive Director for Oil, LNG and Shipping), who are keen to build dialogue with new markets after recent turbulence between Russia's traditional customers in Europe has forced the gas giant to look east where demand growth is forecast to be strongest.
As well as being keen to develop gas and liquefied natural gas (LNG) sales into other Asian markets, Russia's potentially monumental new gas sales agreement with China would see two pipelines eventually deliver 68 billion cubic metres (bcm) annually.
This amounts to around 38% of the entire country's demand for the fuel based on 2014 figures – but uncertainties about the deal remain and President Vladimir Putin and Minister of Energy, Alexander Novak, will be keen to utilise major global events to ensure Gazprom's message to customers isn't lost to potential rival suppliers.
Medvedev and Burmistrova will both deliver keynote addresses at Gastech – the world's largest international conference and exhibition representing the natural gas and LNG supply chain – as Gazprom sets out its ambitions to turn around the recent sanctions squeezes and major drop off in hydrocarbon pricing to ramp up Russian plans for increased exports.
Both will join a wealth of international energy leaders also speaking at the conference including Helge Lund, chief executive of BG Group, Robert Franklin, president of ExxonMobil gas & power marketing and Pierre Breber, executive vice president of Chevron gas & midstream.
Gastech runs from 27-30 October.
Recommended for you
X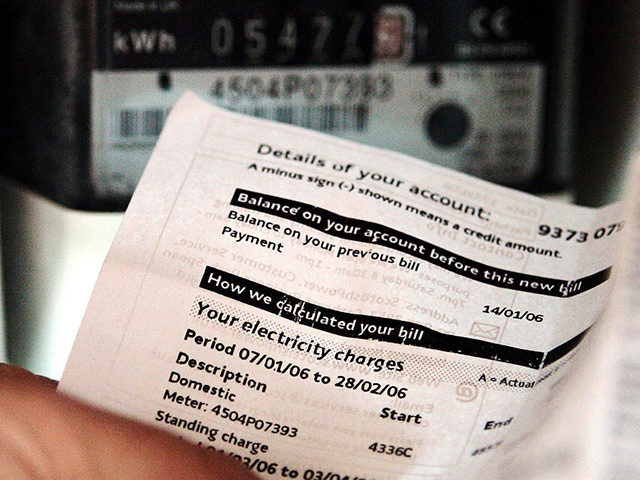 Energy customers face Halloween price hike fright