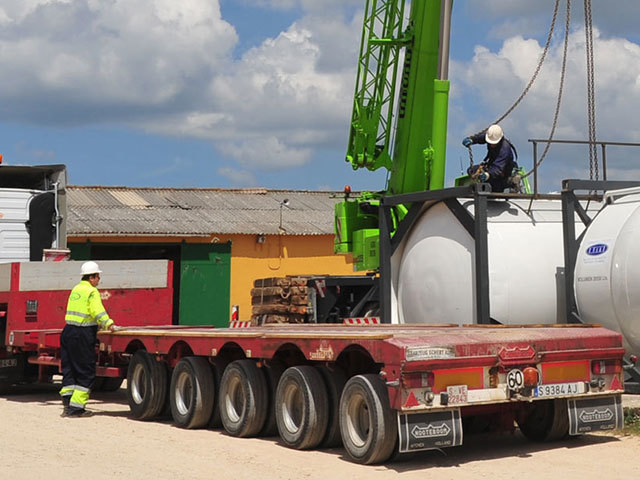 UK Oil & Gas said it has received conceptual oil development studies from Xodus Group as part of its ongoing evaluation to explore the viability of the Jurassic Kimmeridge limestone tight oil play.
The company has an interest in the 11 licences in the Weald and Purbeck-Wight Basins of Southern England.
The conceptual studies are based on developing multiple potential sites in across the licences.
Each would consist of a conceptual multi-well pad with 12 horizontal production wells which could deliver up to 2,500 barrels of oil per day at peak production.
Stephen Sanderson, UKOG's executive chairman, said: "These studies are an essential part of our Jurassic limestone tight oil 'proof of concept' process, as they enable the company to gain an initial understanding of the scope, potential economics and operational viability of a possible future development of the Kimmeridge limestones in multiple sites over our licences whilst considering how to keep the environmental impact to a minimum to respect the rural beauty and way of life of the south east of England.
"Clearly we will be in a better position to refine our view of the economics of the wider tight oil play over the area following the planned flow test of the Horse Hill-1 well.
"We will now also deploy these valuable learnings regarding low impact facilities options to our proposed development of the Markwells Wood conventional Great Oolite limestone discovery, and to further economic evaluation and appraisal of the conventional Upper Portland sandstone discovery at Horse Hill."
Last month the company said a competent persons report by Xodus Group had calculated more than one million barrels of recoverable oil from the onshore Markwells Wood oil field.