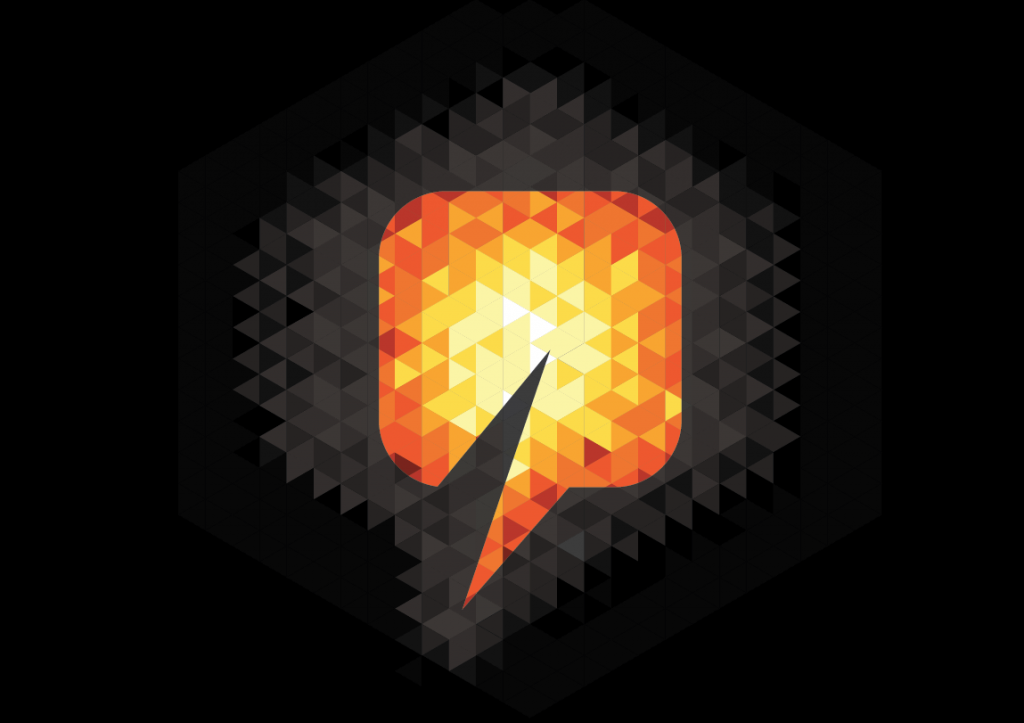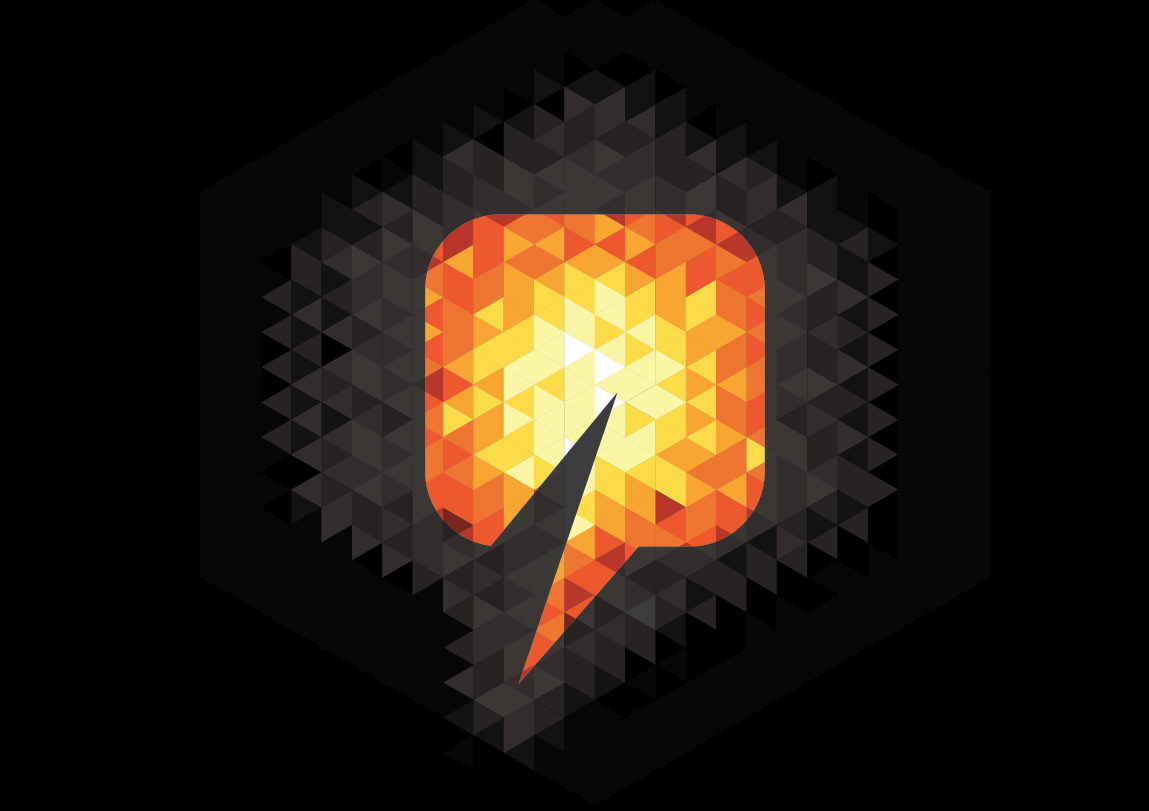 A former chief executive of Petrobras has passed away after battling cancer.
Jose Eduardo Dutra, who was 58-years-old, died yesterday following a battle with cancer.
The Workers' Party president was a geologist and union leader who was elected as a senator more than 20 years ago.
He joined the company in 1983 and became the state-run company's first head under the four consecutive Workers' Party governments in 2003.
He had been appointed by then president Luiz Inacio Lula da Silva to the role which he held until 2005.
President Dilma Rousseff said in a statement posted on the presidency's website of her sadness at the news.
She said: "Today Brazil says goodbye to a great Brazilian, former senator, my friend and companion."
Petrobras also passed on its condolences to the Dutra family.
After heading the company's fuel distribution unit from 2007 to 2009, left the subsidiary, known as BR, to become the Workers' Party president for two years starting in 2010.
In 2012, he returned to the controlled company as a division head amid a shakeup implemented by then-chief executive Maria das Gracas Foster.