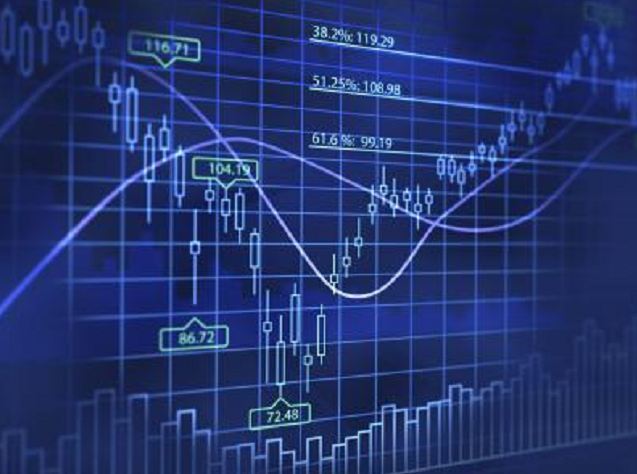 Two north-east businessmen have launched a new engineering firm targeting the subsea, drilling and renewable-energy sectors.
Stuart Mackie and Innes Smith, managing director and engineering manager respectively at Aberdeenshire manufacturing and fabrication company Fabritech UK, have invested more than £500,000 in machinery, tooling and software for their new venture.
They have called it Engineering Solutions and Rental (ESR) and initially based it at Fabritech's headquarters at Insch Business Park.
The duo have established the business as an engineering specialist, allowing Fabritech to focus on fabrication contracts for major operators in the oil and gas industry.
ESR and its small team aim to provide in-house design, engineering and project management services to the subsea, drilling and renewable-energy sectors.
Mr Mackie, said: "We made the decision to diversify the services of Fabritech by opening an engineering firm to allow each company to focus solely on their specialisms in fabrication and engineering.
"ESR will initially work from Fabritech's headquarters but we plan to move to purpose-built premises in Insch Business Park in 2016, which will result in an increase in our workforce and further investment in new equipment."
Recommended for you

Proserv snaps up Dron & Dickson's Middle East operations