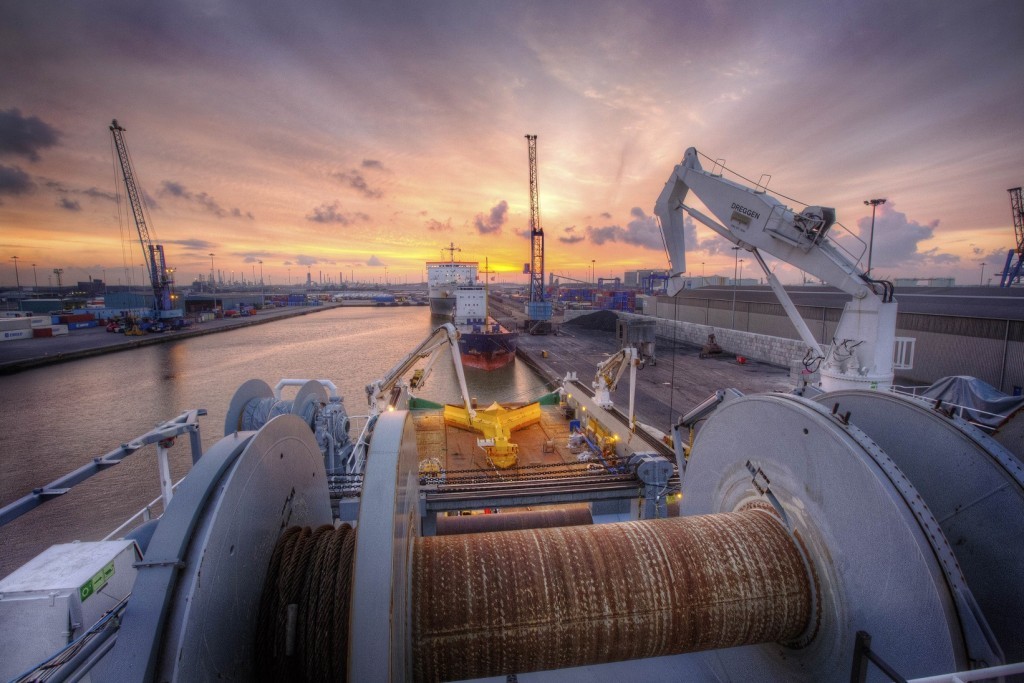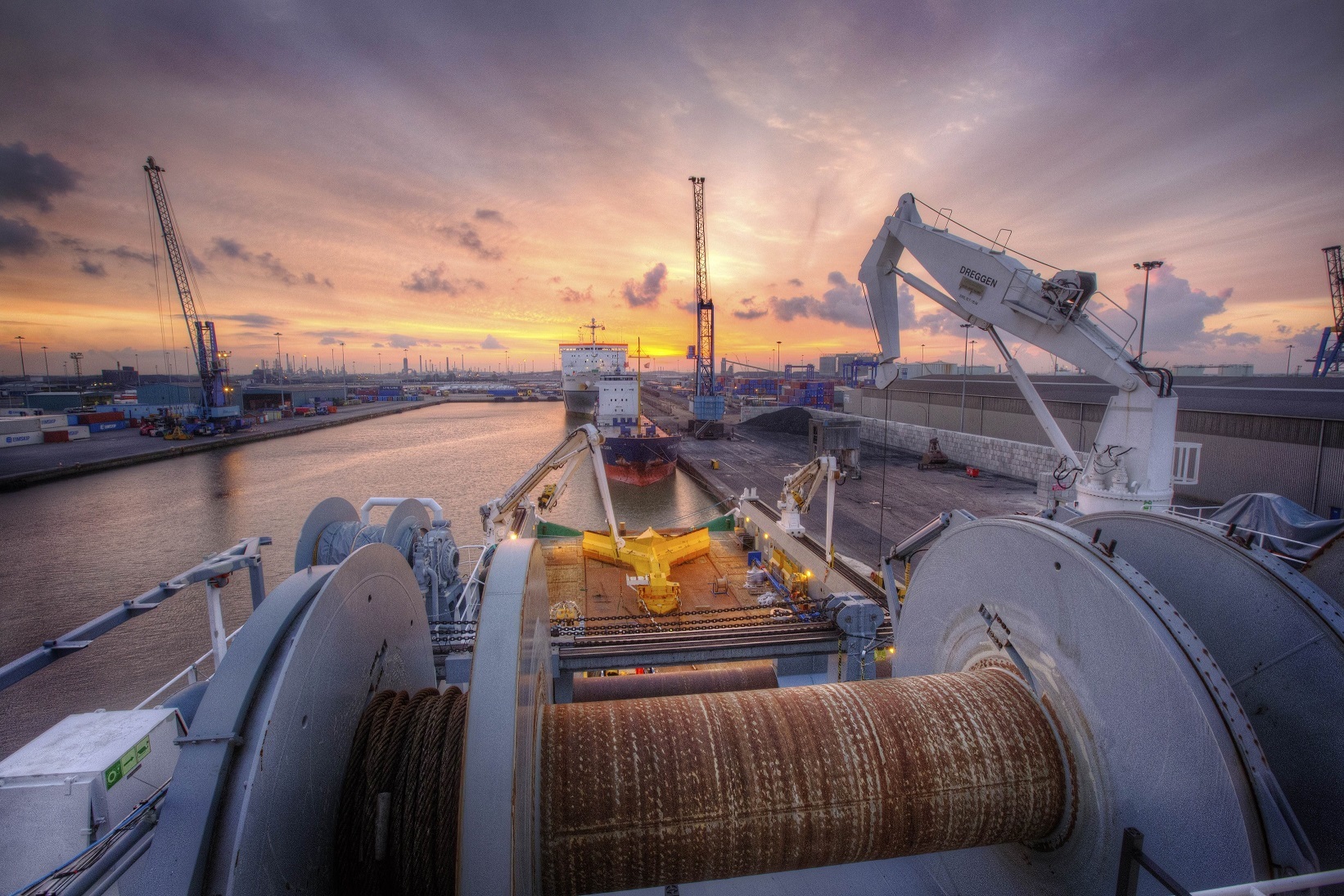 Two Robert Gordon University (RGU) graduates have set up their own company specialising in developing innovative underwater products for the energy industry.
Ben Grant, 30, who studied electrical and electronic engineering and Alastair McLennan-Murray, 31, an artificial intelligence and robotics graduate, set up Impact Subsea in February, around the time that oil prices hit rock bottom prior to what turned out to be a small and temporary partial recovery.
Impact Subsea offers products and solutions to oil & gas, offshore renewables and scientific markets. Its products are used on remotely operated and autonomous underwater vehicles and in "stand-alone" applications.
Given the nature of what they offer, the hope is that they can exploit the current crisis.
The pair, who met at university, have set out with the aim of creating a new generation of subsea products and launched their first offering to the sector earlier in the year – the ISA500, which provides multiple sensors in one unit.
Grant: "This particular solution has never been available before and allows users to obtain the capability of multiple devices in one.
"We are looking to offer cost savings. For companies conducting work underwater, we provide products with a greater level of capability than those available today."
"When we were thinking about starting up the company, we noticed that in the oil and gas sector, a large number of the once small and highly innovative companies had grown in size, been bought up, and had significantly reduced their levels of innovation.
"This had led to a number of areas in the market which could greatly benefit from a new generation of subsea products. It also made sense for us to choose an area in which we both had good knowledge."
Looking back at their time at RGU, the pair believe their degrees set them up well to gain the necessary experience required to start the company; that coupled with nine or so years working in the industry, accumulating track record.
McLennan-Murray said: "University was great. The course was well structured and covered a broad range of subjects giving me a solid foundation in key areas."
Grant added: "RGU was an excellent university to gain an engineering education from. The course was well aligned with industry requirements which proved most valuable when the time came to finish university and get a job."
Both Ben and Alastair graduated in 2006 and worked in a range of roles before taking the leap with Impact Subsea.
They had thought about setting up a company on and off for a few years.
"At the start of the year, we both found ourselves wanting to do something new – so the timing seemed right to get on and make it happen," said Grant.
"For the past decade or so, we have both worked on various technologies for underwater use. Making products for use in the depths of the ocean has significant technical challenges but it is good fun finding solutions to those challenges."
McLennan-Murray added: "I think in the back of my mind there was always the plan to set up the company but initially the focus was living in the now, doing what I enjoy, learning and creating things with the knowledge that the time spent will be of great use for the future.
"It worked out that Ben's skill set pretty much complements mine perfectly for starting up a company." Talking about the associated challenges with starting up your own business, he said: "Designing our first product was technically challenging. There were many aspects, ranging from software to mechanical design, which has to be completed in a timely cost effective manner while creating a product that exceeds the capability of all of the competition."
Finally, Grant: "Pulling together the initial capital to fund research, development, premises and so on was a bit of hurdle. We worked hard to minimise start-up costs and had assistance from Business Gateway and Scottish Enterprise which helped a great deal.
"It's great to be able to create the products we want, without compromise.
"There are challenges of course – there are never enough hours in the day anymore."
McLennan-Murray chimed: "Running your own company is great – the possibilities are endless and exciting."
The firm moved to new premises in Ellon last month.

To purchase the full version of this month's Energy click here.
Recommended for you

$24bn subsea spend eyed in Asia Pacific over next five years