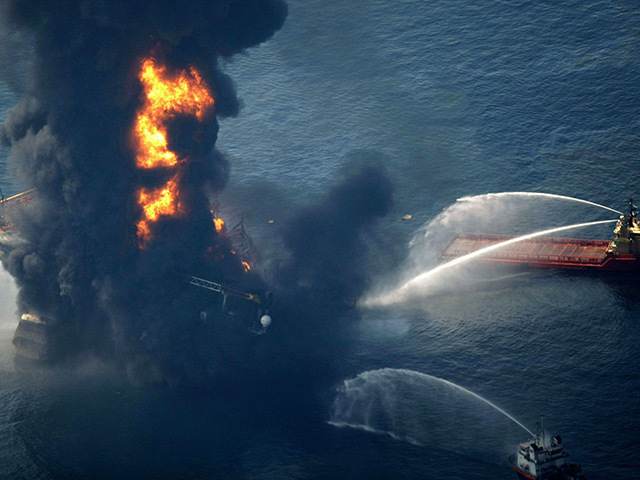 Public confidence in technologies being used in deepwater will be one of the key components to the success of the Subsea Systems Institute (SSI), according to its director.
The institution was set up earlier this year with funding from the RESTORE Act on the back of the Deepwater Horizon disaster in 2010.
The federal statute was signed into law by President Barack Obama in 2012 after the incident which killed 11 workers and caused significant environmental, ecological and economic damage in the Gulf of Mexico.
Bill Maddock was appointed to the position of director of the body, which will see collaboration between the University of Houston, Rice University and NASA's Johnson Space Centre.
Prior to his role with the institute Maddock has had a long and prosperous career in the offshore and marine industries with expertise in offshore structures, marine operations and the ice sciences.
Speaking of the challenges the institute faces in improving public perception of technology used offshore Maddock said: "I think it's going to be very much on our ability to provide public confidence in the technologies as we step into high pressure, high temperature locations.
"It's really a matter of building public trust that industry is on top of the technology requirements."
Maddock said the institute sees itself as a neutral player that can work with both government and industry.
The SSI will look to develop transformative technologies as well as engineering and operation practices which will safely and sustainably produce deepwater offshore energy resources.
Initial research proposals have already been called for looking for a focus on areas which had been recommended by the Ocean Energy Safety Advisory Committee.
The committee was convened in 2010 by federal officials and industry groups including the American Petroleum Institute following the Deepwater Horizon explosion.
Maddock's previous work in the oil and gas industry includes work with oil major BP America on the Artic as well as ExxonMobil.
Last week Shell revealed it would be pulling out of its Arctic operations after unsuccessful operations in Alaska.
But Maddock said exploration in the Arctic was not as "new a frontier" as the public perception would think.
He added: "I think the Arctic is a challenging environment because it lacks critical mass. It's not as new a frontier as the public perception. I worked in Canada in Beaufort Sea when there was a lot of exploration. I think future exploration will be seen in the Russian Arctic."