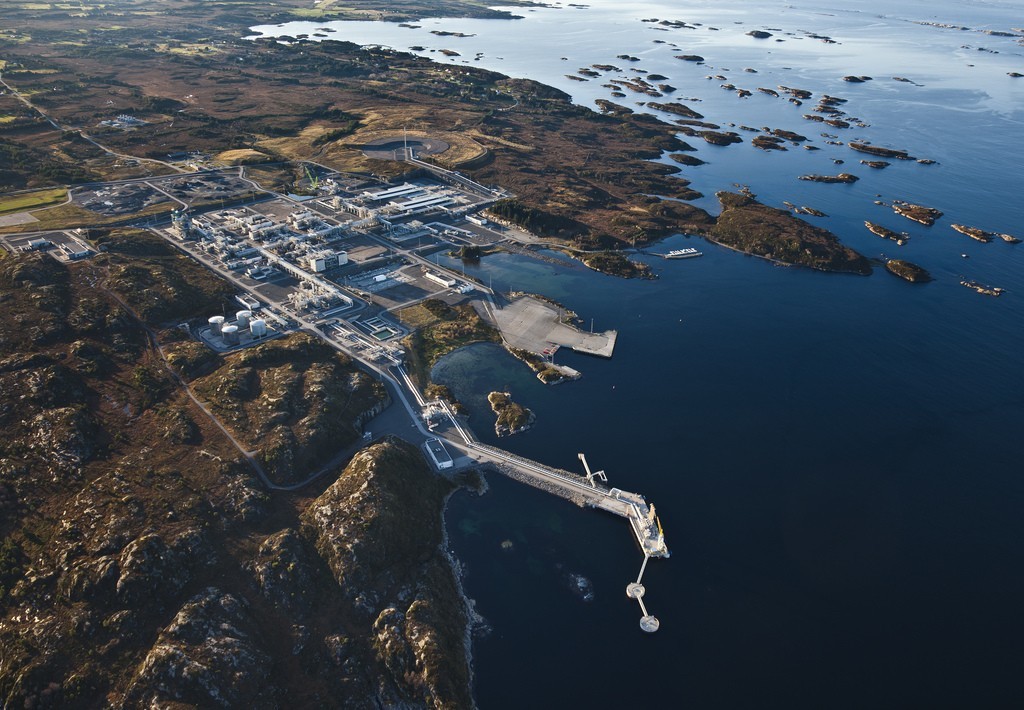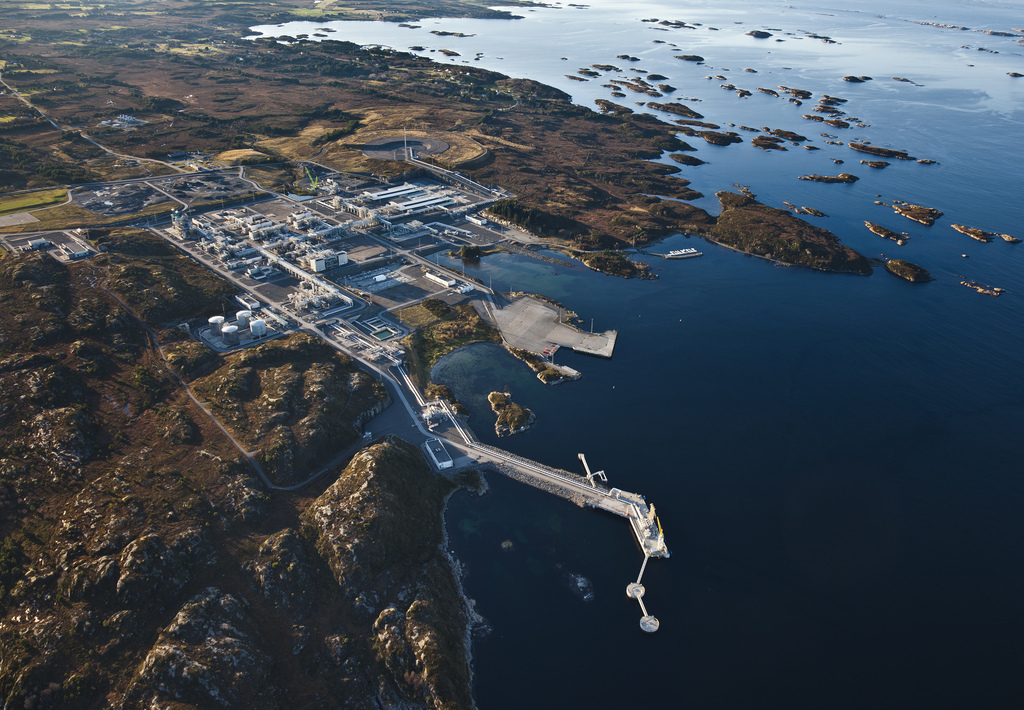 A decision by the Norwegian minority government to start making withdrawals from the country's sovereign fund could mark a "radical change" for the region.
Leading expert Professor Jon Kleppe, from the Norwegian University of Science and Technology in Trondheim, said the sovereign fund has risen from NOK 6300billion at the start of the year to NOK 7000billion.
He said the increase was largely down to the weakening of the Norwegian Kroner next to the US dollar.
The Scandinavian country is looking to avoid a recession as the decline in oil price has its effect on the $500billion economy.
Since the decline in oil price the Kroner has decreased by 13%, with the Brazilian Real being the only other currency to see a worse performance.
A move to tap into the fund in order to cover budget needs comes at a time when the managers of the fund, set up to safeguard the wealth of future generations, warn it also faces diminished returns ahead amid record-low interest rates.
Kleppe said: "The principle for withdrawal of funds from the fund for the state budget is decided by the parliament to be limited to 4% of its value each year.
"The past few years the actual withdrawal has been considerably less. For the 2016 budget it is expected that the withdrawal may be higher than for the past few years, but less than 4%.
"As much as NOK200billion has been speculated in the press. This is still less than 3% of the fund, and thus considerably less than the limit approved by the parliament.
"However, at the current oil prices the income to the fund for 2016 will be much less than for previous years, and a withdrawal of NOK200 billion may actually lead to a decrease of the total value of the fund, oiled to a zero increase in value.
"This is a radical change for Norway.
"On the other hand, the fund is robust, and in view of our previous experience with the cyclic nature to the industry, we are confident that the oil prices again will come back up to high
values, but perhaps not to $100/bbl in the next few years."
The government is also expected today to release a proposal for tax reforms and outline how the wealth fund should implement a ban on investing in coal companies, which goes into effect on January 1.
Recommended for you

World's biggest wealth fund strikes a milestone green deal