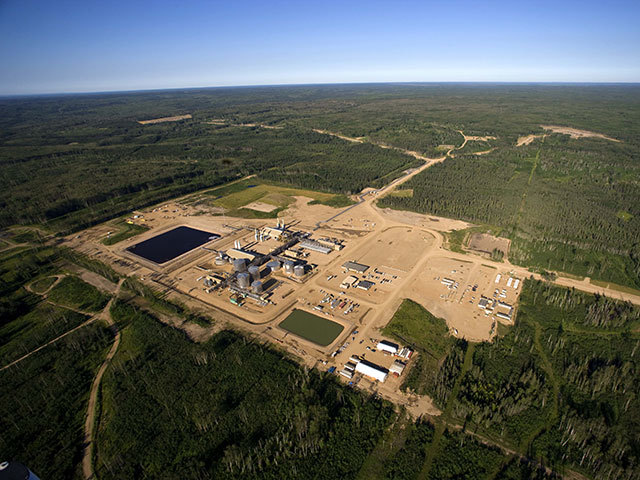 ConocoPhillips has begun a reduction in its headcount in Alaska as part of the company's 10% workforce decrease in the state.
Last month the company confirmed it would be making staffing change – including in its North Sea operations in the UKCS – in a bid to streamline costs.
The redundancies are expected to continue until about mid-month.
In Alaska the country employs around 1,200 people.
It is not clear how many jobs will be lost as part of the move.
Previously the company had a workforce reduction of around 25 jobs in March this year.
Recommended for you

ConocoPhillips gets approval for £1bn UK-Norway North Sea project