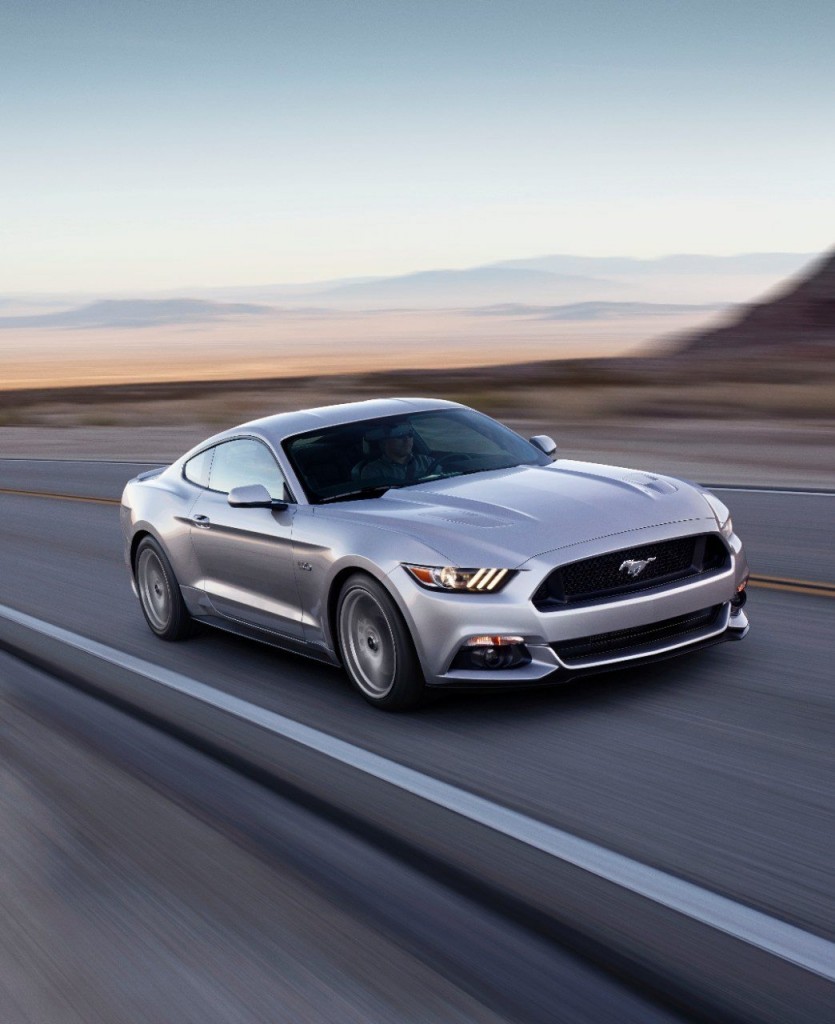 Wood Group has won a multi-million pound deal with Bechtel in Kazakhstan to increase the capacity of a tank farm.
Under the terms, Wood Group will provide the engineering, control hardware and remote instrument enclosures (RIEs) for Tengizchevroil's (TCO's) Crude Storage Capacity Project at the Tengiz Field in Kazakhstan.
Wood Group's Mustang division will carry out the work.
Wood Group Mustang chief executive, Michele McNichol, said: "We are combining the expertise and capabilities of our Automation and Controls personnel in the UK, US and Argentina to design and deliver a cost-effective solution that meets TCO's needs."