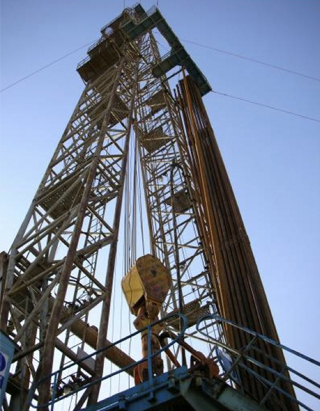 Nostrum Oil & Gas' takeover of Tethys Petroleum came to a grinding halt, after a last minute shareholder block.
Tethys confirmed one of its three major backers, Pope Asset Management, called time on its talks with Nostrum.
The pair were locked in a exclusivity period between September 23 and October 6.
Nostrum offered to acquire the entire issued share capital of Tethys with a proposed $20million interim funding transaction.
However, it has since withdrawn the offer.
A Nostrum spokesperson said: "Nostrum and Tethys have worked together to negotiate legally binding agreements implementing the Proposed Transaction during an exclusivity period that began on 23 September 2015 and expired at 11:59 p.m. on 6 October 2015. However, as stated in Nostrum's announcement of 23 September 2015 it is a condition to entry into those agreements that the three major shareholders of Tethys agree to support the Proposed Offer in form and substance satisfactory to Nostrum.
"Tethys' largest shareholder, Pope Asset Management LLC, has informed Nostrum that it does not support the Proposed Offer and therefore, despite the progress made by Nostrum and Tethys in preparing transaction documentation, the Proposed Transaction will not proceed.
"Nostrum reserves the right to propose alternative transactions to Tethys and/or to make an offer for the share capital of Tethys on different terms to those previously announced."
Both firms focus on exploration and production in the Caspian region.