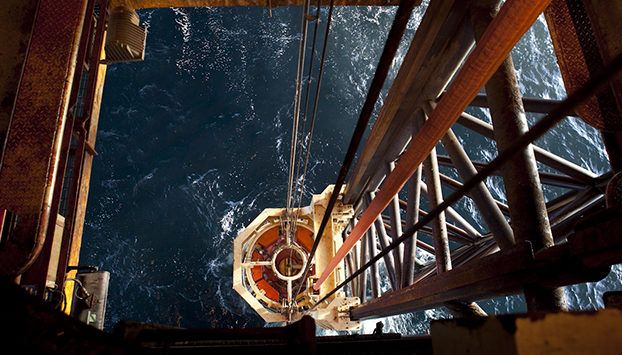 Talks are taking place between Russian billionaire Mikhail Fridman's LetterOne Group about purchasing stakes in a number of Norwegian oil and gas fields, according to reports.
According to the Financial Times the company is looking to gain assets owned by Eon in a deal estimated to be worth $1billion.
The move signals a break away from the UKCS after the government urged LetterOne to sell North Sea assets.
Earlier this year the UK Government decided to revoke North Sea oil field licence owned by DEA, RWE's oil and gas units bought by Fridman's LetterOne.
Last month, Mikhail Fridman had urged the government to delay its October deadline.
This year the company announced former BP chief executive Lord Browne would be responsible for running the energy arm of LetterOne.
The sale process, which is advised by Morgan Stanley, has attracted interest from several buyers, including private equity funds which have built up resources over the past year for acquisitions in the sector, banking sources said.
However the offers, which were submitted in July, are said to have fallen short of LetterOne's target price of up to $1.2 billion.
The highest offers are said to have come in at around $750 million, according to several sources close to the process.
The current deadline expires on October 20.
The North Sea assets comprise of 11 oil and gas fields, including a 70 percent stake in the Breagh field which produces 3 percent of Britain's annual gas output.
Recommended for you
X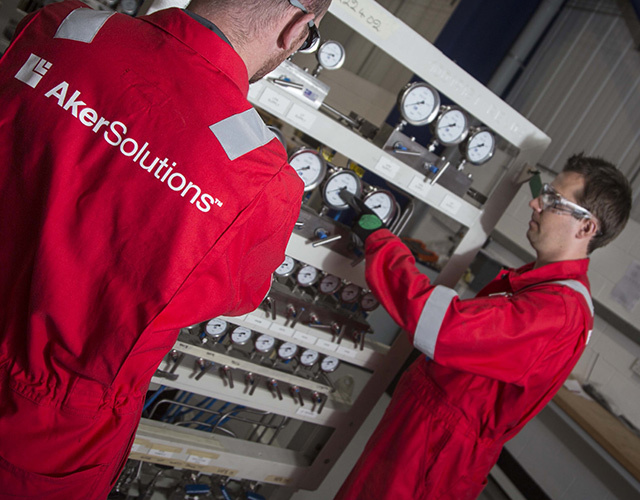 Aker Solutions reduces North Sea headcount by 70