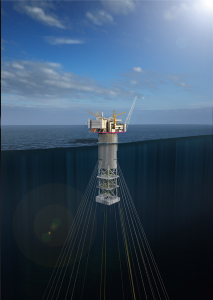 Statoil remained tight-lipped on reports that the Aasta Hansteen gas field off Norway could be delayed until 2018 due to delays in constructing its platform.
Norway's oil and energy ministry stated earlier today in its 2016 fiscal budget that production from the Statoil-operated Aasta Hansteen gas field in the Arctic Circle may now start later than previously planned because of delays to the platform.
The field was previously expected to start in the last quarter of 2017. The investment in the project is estimated at NOK32billion.
Aasta Hansteen is the biggest ongoing field development project in the Norwegian Sea and is one of the key projects in Statoil's portfolio with an estimated recoverable volume of 47 billion standard cubic meters of gas
There have been fears that problems at the Hyundai Heavy Industries fabrication yard in South Korea are causing delays to delivery of the giant SPAR platform, a vertical column moored to the seabed, which is the first such installation on the Norwegian continental shelf.
A Statoil spokesperson said: "According to the PDO submitted in 2013 planned start-up for Aasta Hansteen is Q4 2017. We are in a process of reviewing our total project portfolio and will come back to status on the projects when this process is concluded."
The Aasta Hansteen field will be run from Harstad, Statoil's new Operations North organisation.
The SPAR installation features conventional topsides with processing facilities. Gas will eventually be transported from the seabed to the platform to the Polarled pipeline.
Recommended for you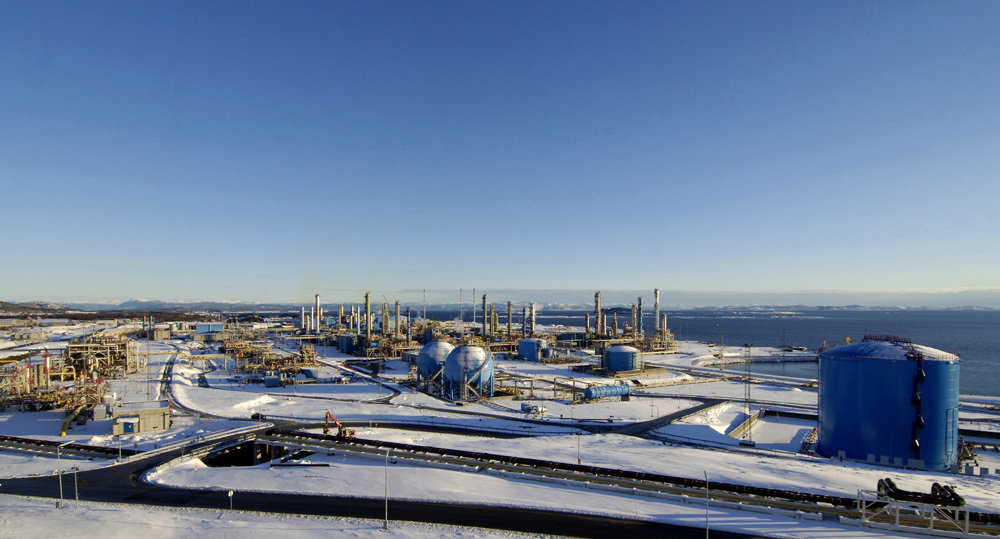 Equinor signs off on contracts totalling £400m