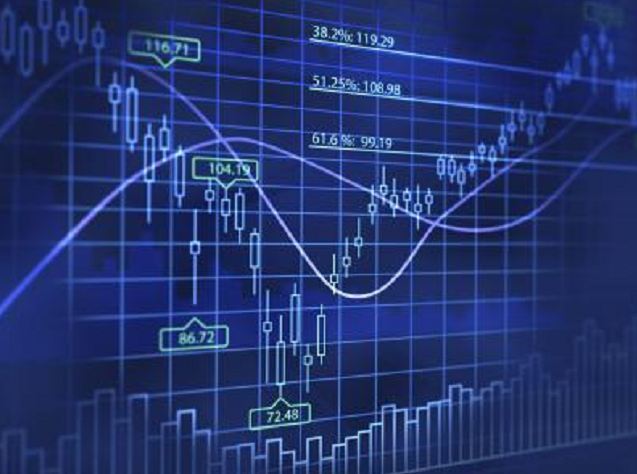 Freeport-McMoRan has appointed two new members to its board of directors.
The move comes a day after the company revealed it would be considering whether to make changes to the oil and gas side of its business.
Andrew Langham and Courtney Mather will join the team which is comprised of 11 directors, nine independent directors and two executive directors.
The company previously said it would be reviewing its strategic alternatives for oil and gas business.
In August the company said it could issue up to $1billion in common shares .
The firm previously said one of its primary objectives would be a significant reduction of its current debt level.
Freeport has also said the company has been taking "prudent" near-term steps responsive to the current market conditions but remains confident about the longer term outlook for copper prices based on the global demand and supply.
Recommended for you

New boss at Asco says it's back in the black