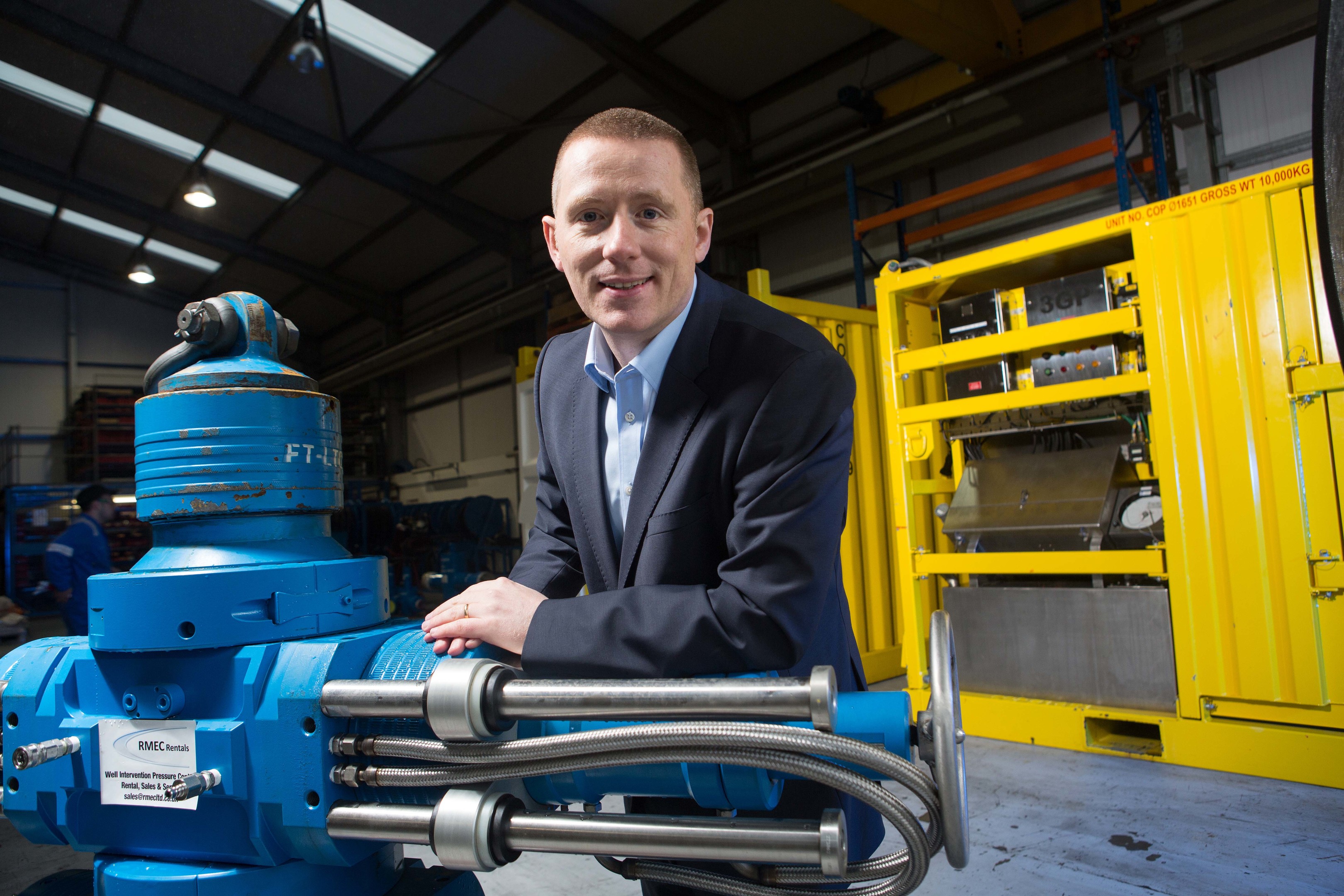 Oilfield services firm RMEC has nearly doubled its yard size in response to a growing rental appetite amid a market decline.
RMEC managing director Bryan Fagan said: "We're surviving. It's a lot of doom and gloom but perhaps we could look at this like a correction. There's opportunities there for smaller companies like us, which are nimble, agile and act very quick. Now is our time."
The firm's lean board afforded it the ability to switch focus and support the growing rental demand in a depressed marketplace.
He added: "Our equipment sales have dried up a bit, but we have seen an increased appetite for our other service as our customers move toward a rental market. They want to rent it out and hand it back at the end of the day, and in this current climate we understand that."
The move has allowed the firm, which is based in Forfar to increase its facility by 150% to 3,300sq m.
The company's location, 50 miles south of Aberdeen, has played a critical role in shielding it from the brunt of a slumped oil price, according to Fagan.
"Our overhead is very low compared to Aberdeen and that gives us a competitive advantage that we can pass on to our customers," he said.
Its Forfar base also helped the firm nearly double its workforce in the past 18 months from 14 to 27 staff members.
"It's absolutely helped with recruitment," he said.
"The surrounding area is talent rich. The people that live in the area are from farming or agriculture backgrounds and the skills are transferable. The same skills that are used to fix a combine can be used on a compress pump."
He added: "The guys want to be working in oil and gas but they don't want to have to drive up to Aberdeen every day. They just want to drive the five miles to work, go to work and go home."
The removed location means the management team isn't forced to create recruitment packages laden down with unsustainable add-ons, according to Fagan, who commutes 50 miles to work each day.
"It would be a struggle for us to grow the business as we have, if we had been based in Aberdeen just because our cost base would have been vastly higher," he said.
Fagan added he was still targeting growth in the North Sea despite the dipped oil price.
"We haven't made anyone redundant because we believe there is growth potential still in the North Sea and in the international markets," he said.
"The North Sea still a has future. Nobody has turned off the tap. It's about finding the right opportunities and the right organisations to take it forward."
The oil price could dictate better relationships, according the company leader.
"I would like to see longer term relationships formed, not just, 'here you go, here's your purchase order come back with it next Tuesday'," he said.
"Instead I would like to see companies say 'how can you help us make X amount of cost savings over the next five years?'
"We need to work together, partner up and be in arrangements that work for both parties."
As well as sustaining its North Sea business, RMEC is looking to break into the international market. The firm recently appointed Jeff Messer as its Houston-based business agent.
Fagan added: "We are fully committed to our clients and our employees, and are very optimistic about RMEC's current direction ensuring we have the capabilities to deliver the best quality products both in the North Sea region and internationally."
Recommended for you
X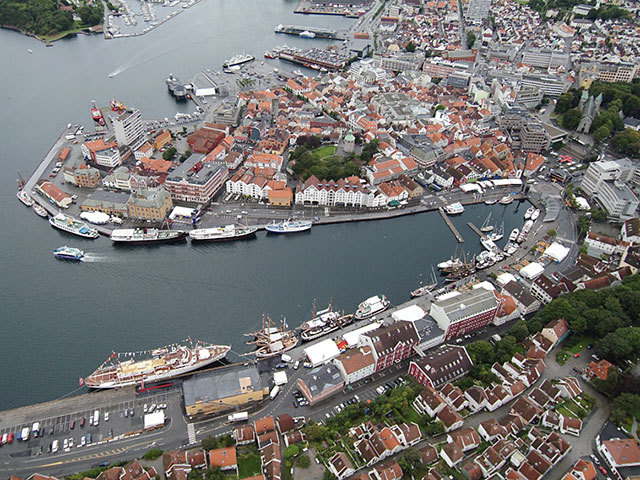 Norway looks at riskier assets as wealth fund withdrawals loom