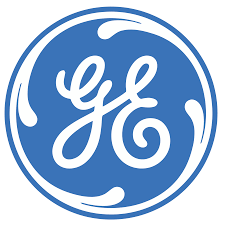 GE Oil & Gas has launched a new programme for gas compression packagers with Houston-based manufacturing specialist AFGlobal the first participant.
The programme seeks to provide end-user customers with increased access to GE's High-Speed Reciprocating (HSR) and Ajax products and field services, as well as expert packaging support, through the programme's participants.
The new programme offers compression customers the combined strength of GE's premium gas compression systems with the packaging and service expertise of participants, like AFGlobal, whose field technicians are trained by GE as part of the deal.
The new programme is part of GE's larger initiative to invest in the gas compression space.
General Manager Diarmaid Mulholland, said: "In addition to partnering with experienced packagers like AFGlobal, GE is spending millions of dollars in research and manufacturing to update our Ajax and HSR product lines to new levels of emissions compliance and efficiency."
Curtis Samford, president of AFGlobal, said:P "GE is taking great strides to rapidly transform its compressor portfolio."
GE acquired Cameron's Reciprocating Compression division in June 2014.
Headquartered in Houston, Texas with eight manufacturing sites around the world, GE's reciprocating compression products are used in a variety of oil and gas applications ranging from gas lift to transportation.