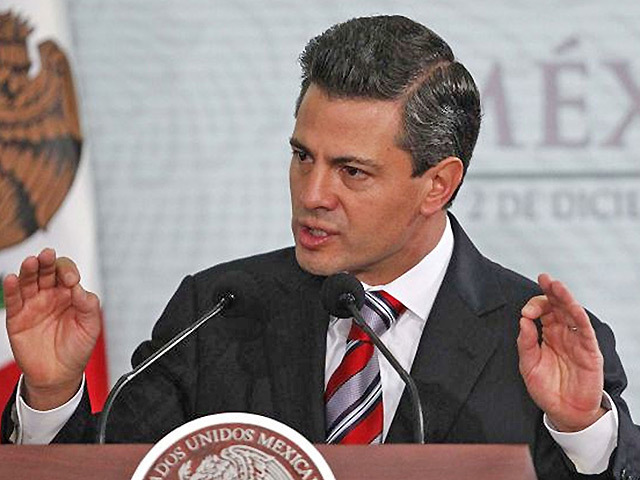 The Mexican Government should add further transparency to the process of its offshore bidding rounds as they approach the deepwater phase, according to new analysis.
Consulting firm GlobalData said the step should be taken after the government received higher than expected bids in the most recent round.
Earlier this year Mexico opened its energy market up to investors for the first time in more than 70 years.
Adrian Lara, GlobalData's senior upstream analyst for the Americas, said the country's announcement of the minimum profit oil worked out well, especially in discovered fields, as opposed to
the disappointment surrounding the exploration blocks on offer during the previous phase of round one.
The minimum for Area one of this second phase was established at 34.8% and the bids ranged from 46.7% to 86.7%.
GlobalData's assessments suggest that assuming a price of $60 per barrel, these fields would be profitable with bids of up to 65%.
Four of the nine bids were above this threshold, and two were significantly higher.
The size of the winning bid indicates that competition drove bidding higher because the floor was known. The previous phase also involved determining the potential floor for bidding, which could have led to negative bidding strategies designed to minimize outlay.
Lara added: "So far, the particular design of Round 1 with its phases has functioned well, as it incorporates lessons learned in the previous phase.
"The success of the last phase, for example, was in part due to the failures of the first phase, namely that not disclosing the minimum adds uncertainty to the geological risk and ultimately lowers the incentive to bid high, or even bid at all."
While GlobalData believes that the most promising deepwater prospects are the three discoveries Trion, Exploratus and Maximino being offered by Pemex as farm-outs, bidding activity in the next
deepwater exploration block phase could be positively impacted if at least the framework for the farm-out agreements is released.
"Building on the premise that disclosing the minimum decreased uncertainty and added a degree of transparency to the process, it would be positive for the next phase if CNH provided more transparency on the terms of the farm-outs.
"This would provide a more comprehensive perspective on the final deepwater phase of the Round 1 and finally set an optimistic precedent for future bidding rounds."
Recommended for you

Sweet 16: The key North Sea projects due to come onstream before 2027