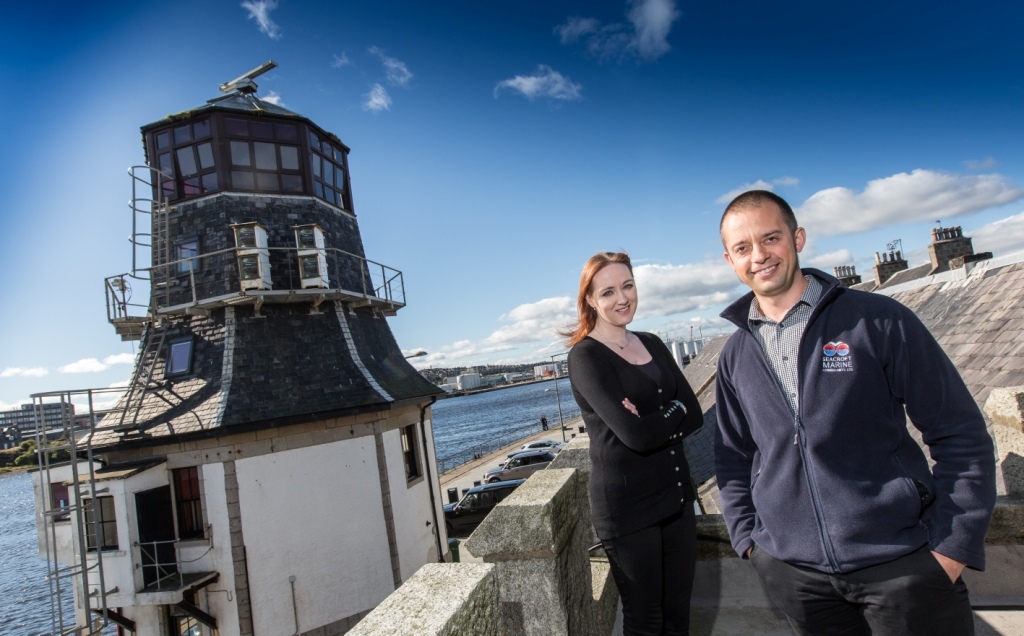 An Aberdeen-based marine and offshore consultancy and safety firm yesterday said it had struck deals worth more than £2.5million – and is launching a recruitment drive to support its growth.
Seacroft Marine Consultants put the recent successes down to its efforts to provide better value for money at a time when North Sea clients are scrambling to cut costs amid the oil price slump.
While some of the agreements were with customers who have been with Seacroft since it was founded in 1995, several new operators have also handed it work.
The firm said two of the deals are with "major global oil and gas operators" and will run for up to seven years.
Seacroft – whose services include emergency response and rescue vessel services, and simulator training in ship handling – is housed in the historic Roundhouse, a former navigation centre on Aberdeen's Pocra Quay.
With the new contracts in the bag, the company wants to bring in a number of dynamic positioning specialists and experienced consultant mariners.
Also yesterday, two north-east protective coatings companies said they had wrapped up work on major contracts with oil and gas clients.
Gemini Corrosion Services said it finished work on the west of Shetland Edradour project for Sumitomo ahead of schedule and that the Japanese industrial giant has now given it more work.
The contract for coating and sealing 217 pipe joints was the first job completed at Gemini's upgraded facilities in Montrose.
Like Seacroft, Gemini also said it intended to beef up its team with work on future contracts in mind.
Gemini managing director Steven McGilvray said: "In future it will be vital to the industry to maintain the quality and security of pipelines, joints and other facilities for longer. Our services can lengthen the lifetime of structures without any loss of integrity."
Family-run firm Davidsons Blast Services said it had completed its largest ever project on time and within budget.
Peterhead-based Davidsons blast cleaned and painted a 75-tonne Portable Vertical Lay System, which is used to install risers and flowlines from the back of ships, and a multiple reel drive system, both of which are owned by Maritime Developments.
Davidsons was paid a six-figure sum for the work.
Recommended for you
X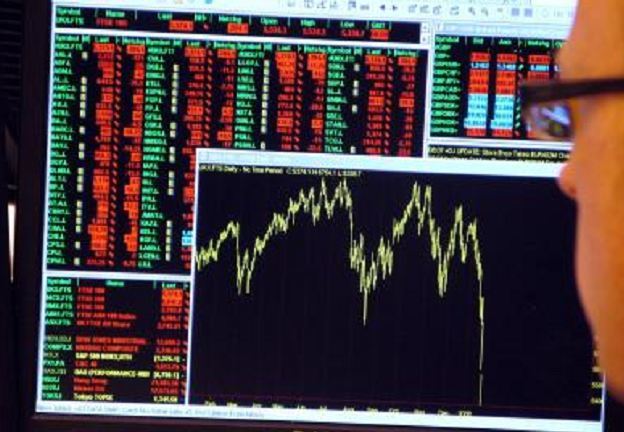 IMES Marine Safety Systems invest £250,000 in upgrading quayside facility