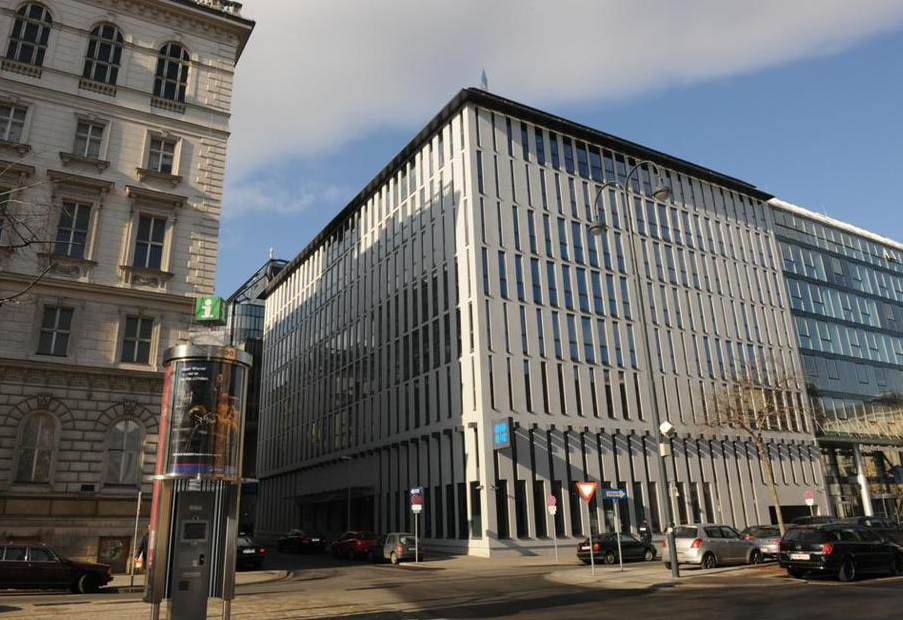 Saudi Arabia is ordering a series of cost- cutting measures as the slide in oil prices weighs on the kingdom's budget, according to two people with knowledge of the matter.
The finance ministry told government departments not to contract any new projects and to freeze appointments and promotions in the fourth quarter, the people said, asking not to be identified because the information isn't public. It also banned the buying of vehicles or furniture, or agreeing any new property rentals and told officials to speed up the collection of revenue, they said.
With oil accounting for about 90 percent of revenue in the Arab world's largest economy, a drop of more than 40 percent in crude prices in the past 12 months has combined with wars in Yemen and Syria to pressure Saudi Arabia's finances. While public debt is among the world's lowest, with a gross debt-to- GDP ratio of less than 2 percent in 2014, that may rise to 33 percent in 2020, according to estimates from the International Monetary Fund.
"In order to demonstrate a bit of fiscal discipline the government needed to take some measures in 4Q to moderate spending," John Sfakianakis, a Riyadh-based Middle East director at Ashmore Group Plc, said by phone. "Going forward Saudi Arabia will have to implement spending cuts and efficiencies in order to avoid a runaway fiscal deficit in 2016."
To help shore up its finances, authorities plan to raise between 90 billion riyals ($24 billion) and 100 billion riyals in bonds before the end of the year, people with knowledge of the matter said in August. The kingdom's net foreign assets fell for a seventh month to $654.5 billion in August, the lowest level in more than two years. That's down from a record $737 billion a year earlier.
Economic growth in OPEC's biggest oil exporter will probably slow to 3 percent this year from 3.6 percent in 2014, according to the median estimate of economists on Bloomberg. Brent, a benchmark for more than half the world's crude, was trading at $51.73 per barrel at 1:33 p.m. in London, down about 10 percent this year.
The finance ministry declined to comment. The government was working with advisers on a review of capital spending plans, people familiar with the matter said in August.
The kingdom's benchmark equities gauge, the Tadawul All Share Index, has dropped 7.8 percent this year amid the decline in crude. While Saudi Arabia's riyal has been pegged to the dollar for almost 30 years, one-year forward contracts for the currency are trading near the highest since 2003, signaling some traders are increasingly betting it could weaken.
Recommended for you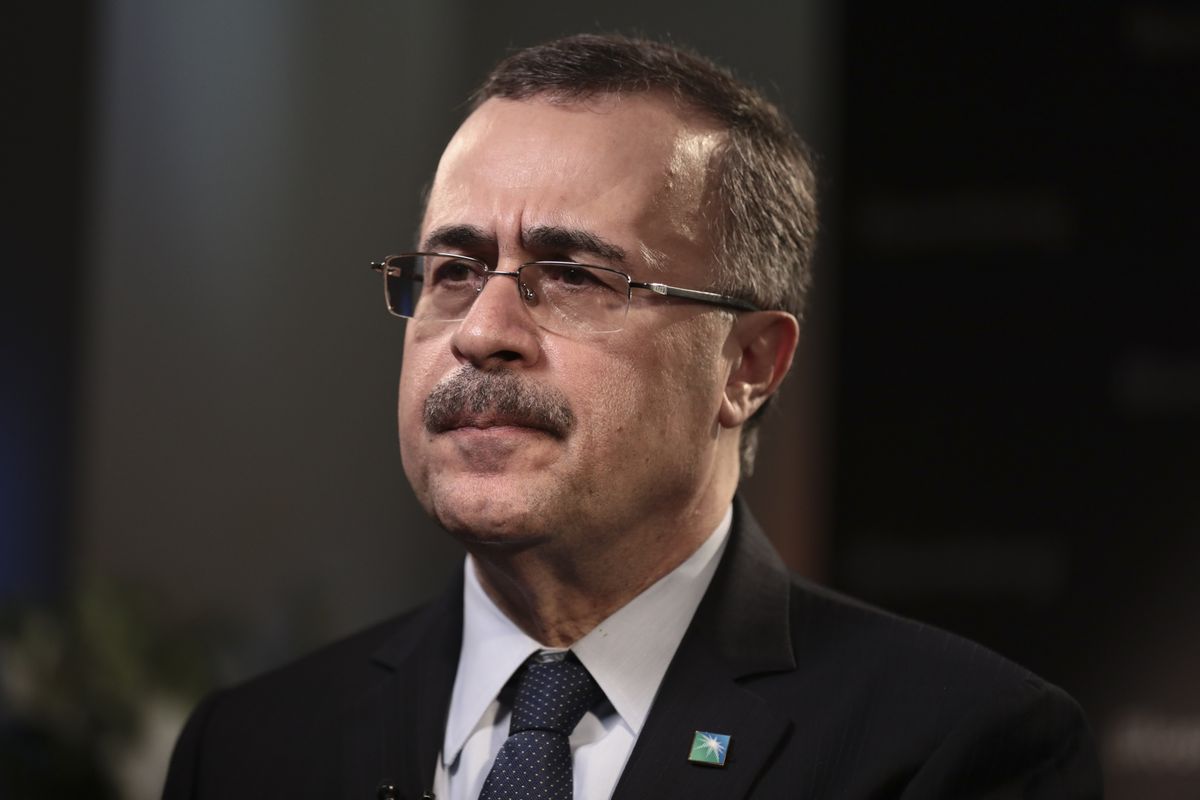 Aramco CEO stays bullish on oil demand after Friday's price rout