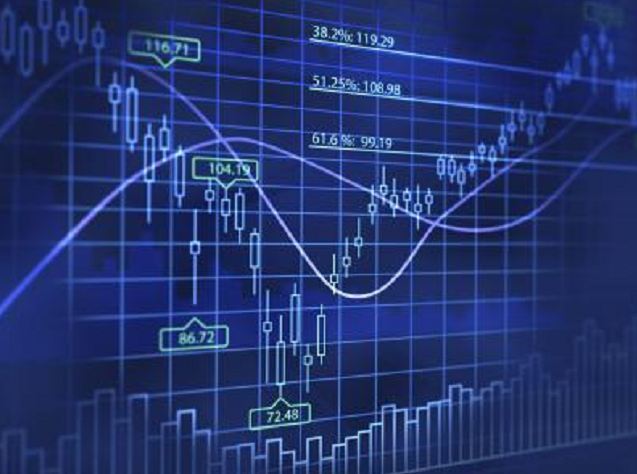 Natural gas bulls are herding together.
Eight of 12 analysts surveyed by Bloomberg said they're bullish about prices heading into next week. Contracts have rebounded 2.7 percent on the New York Mercantile Exchange since reaching a three-year low on Oct. 1.
Futures may have fallen about 20 cents in the last month, weighed down by a glut of domestic shale supplies and forecasts for a mild winter that could curb demand for the heating fuel. But traders and analysts say that's old news.
"The lower you go, the more bearish the news has got to be" to drag the market down even further, Allen Rather, an independent energy analyst in Victoria, Texas, said in a phone interview. "You have to be most careful when everyone's on one side of the boat. Because when the boat tips over, everyone's going to be scrambling trying to find something to buy."
Plus, bulls got a boost Thursday after government data showed a smaller-than-forecast gain in stockpiles of the fuel. Inventories rose by 95 billion cubic feet in the week ended Oct. 2 to 3.633 trillion, according to an Energy Information Administration report. Analyst estimates compiled by Bloomberg showed a gain of 100 billion.
"For the near term, prices have found a little bit of a bottom," Phil Flynn, senior market analyst at the Price Futures Group in Chicago, said by phone. "As we get closer to the winter, I think there's going to be a little bit of a pause of the selling as buyers secure supplies for the season."
Gas is getting another shot in the arm as utilities switch away from coal. Electricity producers may increase their gas consumption by 16 percent this year to 25.8 billion cubic feet a day as generators take advantage of low prices, the Energy Information Administration said Tuesday in its monthly Short- Term Energy Outlook.
The fuel for November delivery gained 2.4 cents per million British thermal units on Thursday to settle at $2.498.
"With everybody being short, short, short," Rather said, "do you really want to be short in the $2.40 to $2.50 range?"
Recommended for you
X

Oil near $50 set for biggest weekly gain since August on demand