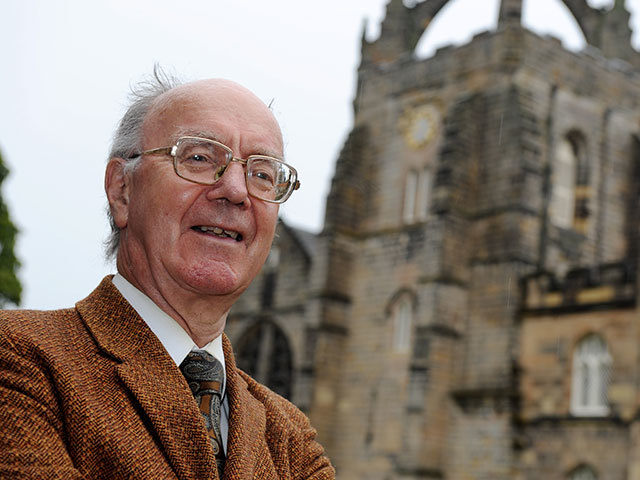 Leading oil and gas economist Professor Alex Kemp said a continued low oil price could lead to a "greater emphasis" on cost reduction, but was also likely to curtail investment in new fields and exploration.
Prof Kemp made the analysis after Asco chief executive Alan Brown exclusively told Energy Voice he thought a continued oil price of $50 a barrel could be a "very good" thing for the North Sea.
Brown said it would force greater collaboration between the operators and supply chain as companies were forced to work more closely together.
Prof Kemp said:"If the price remained at $50 for some time there are some problems. It would mean we are likely to get more reductions but also in the North Sea it could advance the rate of cessation and production for some fields and that would mean at the end of the day we would produce less oil and gas.
"Cessation of production has already been accelerated, for example Dunlin and Janice, so that's one of the problems.
"The other problem if $50 continues it will mean more people who lose their jobs and investment will be held down that would mean there's a lot of skills that would be required when an upturn does come and then it's more difficult to recruit young people.
"If the $50 price is prolonged there's a chance investment in the future in new fields and in exploration will be curtailed."
"I do agree however that the price will lead to greater emphasis on cost reduction which in turn could mean projects which are currently on ice will be develop and It could force more collaboration but there are negative points as well."
Last month research led by the renowned petroleum economist found that even if cost cuts for exploration and development are implemented, returns for investors would be "greatly enhanced" – but may not be "sufficiently attractive" to ensure firms continue to explore for oil and gas in the region.
Pressure has mounted on the Treasury to introduce further tax breaks for the oil and gas industry as new research reveals that cost-cutting may not be enough to ensure the North Sea is
New exploration is considered key to the future of the province, and is a key plank of the Wood Review's proposed strategy to "maximise economic recovery" in the North Sea.