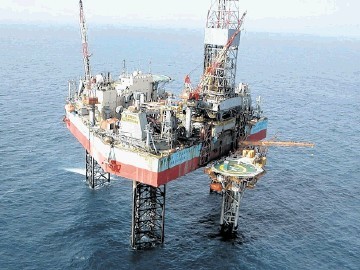 Lundin Petroleum has sold its assets in Indonesia in an agreement with Medco Energi International in a $22million deal.
The assets include the non-operate interest in the producing Singa gas field and the operated interest in the South Sokang and Cendrawasih VII Blocks, as well as the joint study agreement in respect of the Cendrawasih VIII Block.
Lundin said it may also become entitled to certain contingent payments and has an option to receive a future interest in the Cendrawasih Blocks.
The completion of the transaction is subject to various conditions, including approval of the Government of Indonesia.
Indonesian oil and gas company Medco is Lundin Petroleum's partner in the Singa gas field.
Alex Schneiter, chief executive of Lundin Petroleum said: "We are pleased with the sale of our assets in Indonesia, with net reserves of 0.9 million barrels of oil equivalents.
"We remain committed to our growth strategy in South East Asia where Malaysia continues to be one of Lundin Petroleum's core areas."
Recommended for you

Fyne: Control of 75-million barrel UK oilfield sold to Ping and Hibiscus