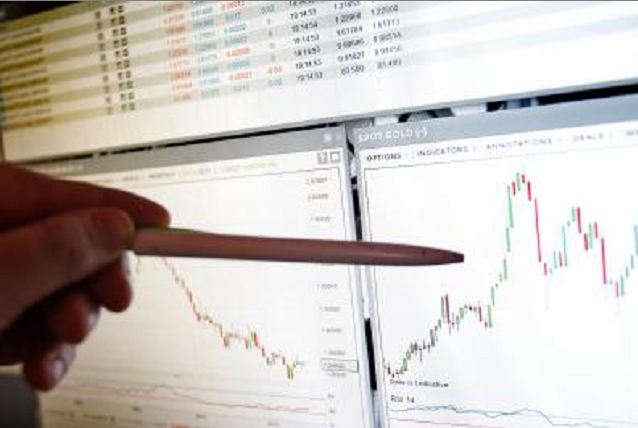 Chevron Corp is cutting staff on its global energy trading desks this week, sources said on Thursday, making it the latest division to face reductions as part of a $3 billion cost-saving plan brought on by low crude oil prices.
The Supply and Trading group, based in Houston, but with offices in Singapore, London and San Ramon, California, may be reduced by as much as 10 percent as part of a company-wide job reduction plan, according to two people familiar with the measures. Six other sources said they were aware of the cuts but could not say how deep they might be.
While staff cutbacks are now commonplace across the energy industry as companies adjust to oil prices of $50 a barrel, half what they were a year ago, Chevron's moves this week appeared to be some of the largest to affect trading operations. Some companies have sought to protect the trading desks to help navigate choppy markets.
The company declined to comment on the scale of the cuts or who was affected but said it was "taking action to reduce internal costs in multiple operating units and the corporate center" because of market conditions.
It said in July that it would lay off 1,500 employees globally, about 2 percent of its workforce, with about two-thirds of those in Texas.
Chevron's workforce reduction process required some employees to re-apply for their current roles or for newly created streamlined roles, two people said.
As the second-largest U.S. energy producer, Chevron runs one of the industry's bigger global trading operations, one with a greater appetite for risk than conservative rival ExxonMobil XOM.N – which has long shunned any proprietary dealing. But the desk takes fewer risks than European rivals such as BP BP.L and Total TOTF.PA.
The S&T group handles an average of 5 million barrels per day (bpd) of "liquids," essentially crude and oil products, according to its website, equivalent to 8 percent of daily global oil supply. It also trades 6 billion cubic feet a day of natural gas, equal to about 7 percent of U.S. daily supply.
One former employee estimated the global crude and oil products desks had an estimated 100 front-line traders, though Chevron declined to break out how many staff worked in the division.
Recommended for you

BP's oil trading chief Daniel Wise to retire