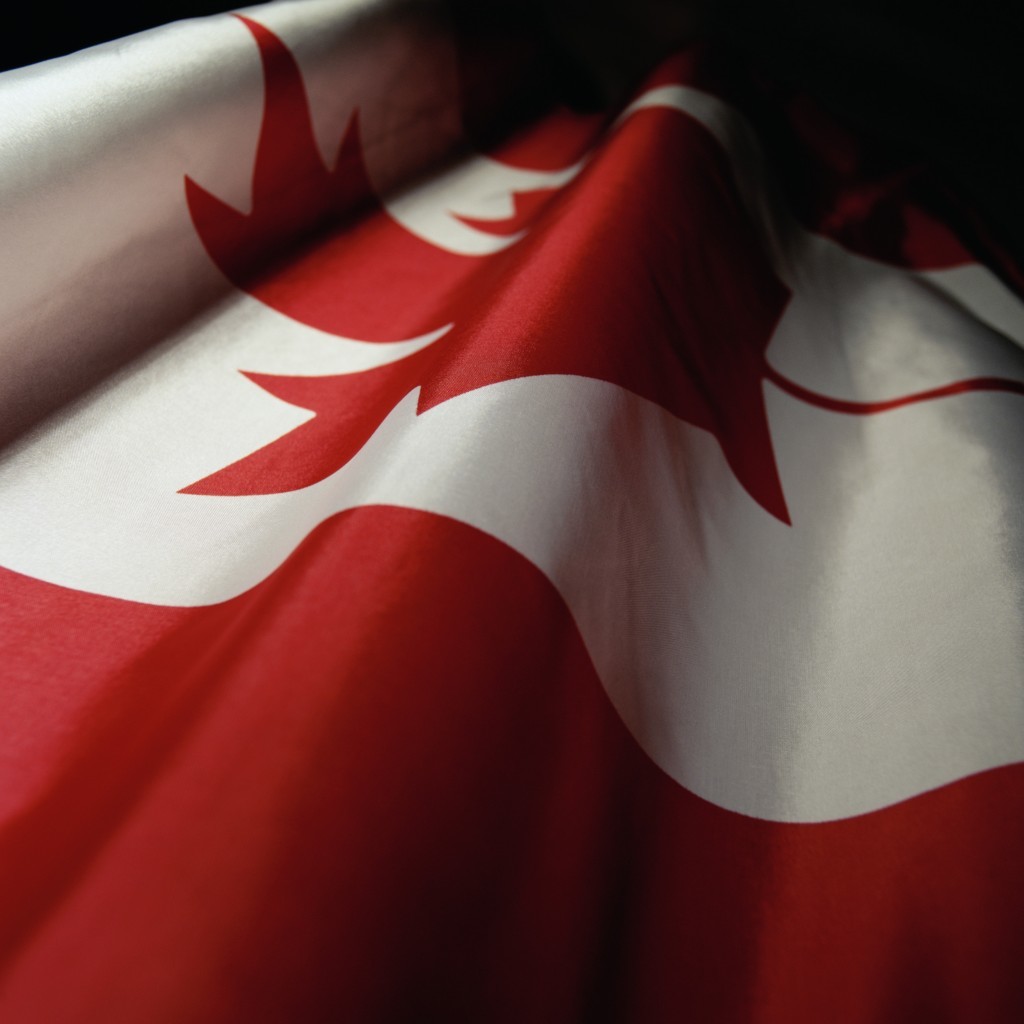 Malaysia's Petroliam Nasional Bhd (Petronas) PETR.UL said it is committed to its Canadian liquefied natural gas (LNG) project despite the tumble in oil and gas prices which has hurt the state-owned oil company's profitability.
The project would see Petronas build an export terminal near the British Columbia port city of Prince Rupert, a natural gas pipeline and ongoing gas development. Petronas had reached a deal
with British Columbia in May on the proposed project, drawing it closer to its final investment decision.
"Petronas would like to reaffirm its commitment to deliver long term LNG supply to its customers through the Pacific NorthWest LNG project in Canada, despite the current market volatility for oil and gas," its chief executive officer for Upstream, Wee Yiaw Hin, said in an emailed statement.
The Malaysian Reserve, quoting analysts, said this week the project may be deferred due to the tumble in oil and gas prices.
Petronas and its partners are ready to proceed with the project if it receives clearance from Canada's environmental regulator, the Canadian Environmental Assessment Agency (CEAA), Wee said.
"Pacific NorthWest LNG has fulfilled the required technical and commercial components of the project and is looking forward to meeting future LNG market demands," he said.
Petronas said in June it will move forward with the LNG project on the condition that it is approved by the CEAA.
The project is part of a larger $36 billion investment by Petronas and its partners in Canadian natural gas. Its development has been opposed by aboriginal communities and environmentalists, who say it will harm a salmon habitat next to the site.
Global oil prices have plunged by more than half since mid-2014 on a supply glut, leading Petronas' net profit to fall by 47 percent in the April to June quarter.
Recommended for you

Indonesia's Pertamina pushed to buy Shell's stake in Masela LNG project