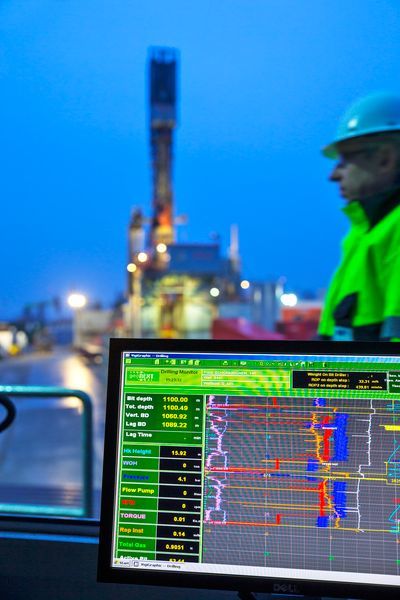 Austria's OMV has made a new gas discovery in the Latif South-1 exploration well in Pakistan.
The presence of hydrocarbons was proven through wireline logging and testing operations, the Austrian producer said.
During testing, the well flowed 2,500 boe/d of gas from Lower Goru Intra C Sands. This discovery has opened up new exploration opportunities in the area. Further appraisal work is needed to confirm the size of the discovery.
The Latif South-1 exploration well is in the Sindh Province of Pakistan, around 25km south of the Latif gas field.
OMV said the new discovery's proximity to the Latif field provides the opportunity of using the Latif facilities for transmitting the gas to nearby existing processing facilities.
The company holds a 33.4% share in the exploration license joint venture partners are Pakistan Petroleum Limited (33.3%) and Eni (33.3%).
Johann Pleininger, OMV executive board member responsible for upstream: "We are very pleased with this exploration success. The appraisal and development of this discovery will potentially enable us to enhance the production in Pakistan."
Recommended for you

Can Asia avert a gas supply crisis?