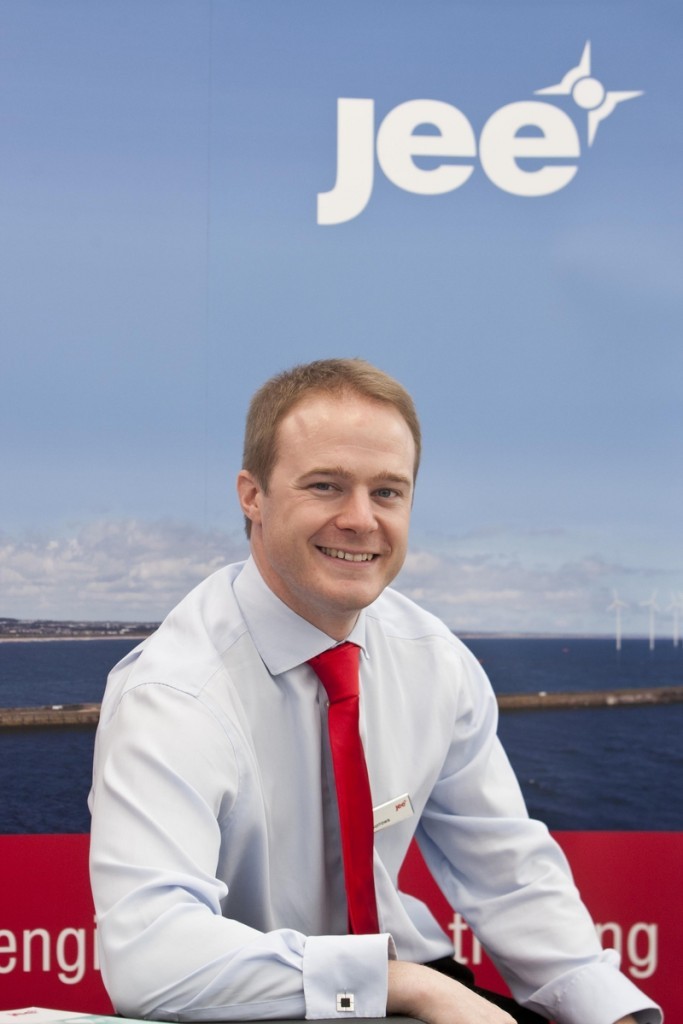 Subsea engineering and training company Jee has won a contract extension with BP to provide the oil major with a range of maintenance and inspection services in the North Sea.
Jee, which has offices at Tonbridge in Kent, London and Westhill, near Aberdeen, has worked with BP for more than two decades in locations including, Angola, Azerbaijan, Norway, Trinidad and the UK.
Jee said the deal − the value of which was not disclosed − demonstrated the robust nature of its relationship with BP.
Jamie Burrows, business development manager at Jee, added: "We are delighted with the renewal of the contract with BP, as it demonstrates our robust relationship.
"We are committed to providing quality engineering services in a technically advanced, secure and sustainable way.
"Our clients' needs are always at the forefront of what we do, and it has become evident in the current climate that there is a strong focus on efficiency and cost reduction throughout the industry."
Recommended for you

Auchincloss 'most logical successor' as analysts review 'undervalued' BP stock