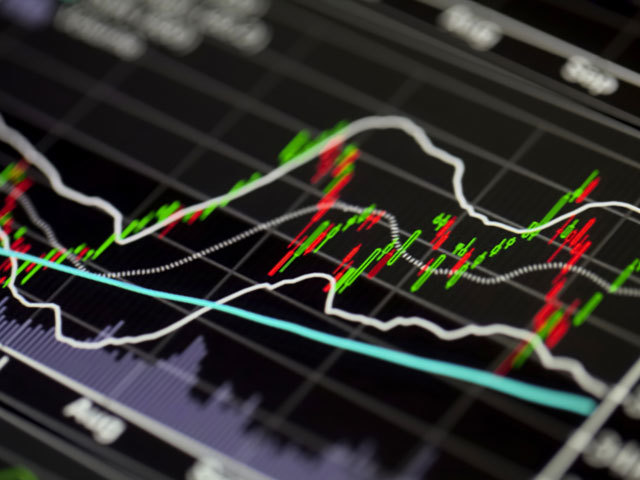 Three months ago, the head of Schlumberger Ltd. thought the industry had seen the worst of the US oil rout. Now he's not so sure.
Chief Executive Officer Paal Kibsgaard said in July that a recovery might begin by the end of the year. That's been delayed, Kibsgaard's said in a statement Thursday as Schlumberger reported a 49 percent drop in third-quarter profit.
The market is "increasingly challenging with activity expected to be reduced further," Kibsgaard said.
The world's largest oilfield services provider reported that profit fell to $989 million, or 78 cents a share, from $1.95 billion in the year-ago quarter. The earnings beat by 1 cent the average of 37 analysts' estimates compiled by Bloomberg.
Even if demand catches up to supply and prices rise in coming months, business will probably continue to decline, he said, "as lack of available cash flow exhausts capital spending for a number of our customers, leading them to take a conservative view on 2016 E&P spending in spite of any gradual improvement in oil prices."
The energy industry has had to slash more than 200,000 jobs and $100 billion in spending this year to cope with falling oil prices. Schlumberger, which has whittled its workforce by more than 20,000, may have to make more cuts if the pain continues, Kibsgaard said.
The company, which generates most of its sales outside the U.S. and Canada, said its international profit margin slipped to 23.7 percent in the quarter, from 24.5 percent a year earlier. It's a sign that the slump hurting North America is spreading around the world as customers push for lower service prices.
"We're getting to the point where things haven't recovered as we expected," said Rob Desai, an analyst at Edward Jones in St. Louis, who rates the shares a buy and owns none. Instead, "They've gotten worse."
Schlumberger is the first of the major energy companies to report what are widely expected to be dismal third quarter results. After crude prices fell by more than half since June 2014, the downturn is shaping up to be the most severe in decades, Kibsgaard said.
Prices for West Texas Intermediate, the U.S. benchmark crude, fell Thursday to $46.38 a barrel, capping the longest streak of declines since July. Crude dropped after a government report that US stockpiles had seen their biggest increase in six months, bolstering speculation a global surplus will persist.
Recommended for you

BP says windfall tax is not a one-off, Shell eyes investment relief