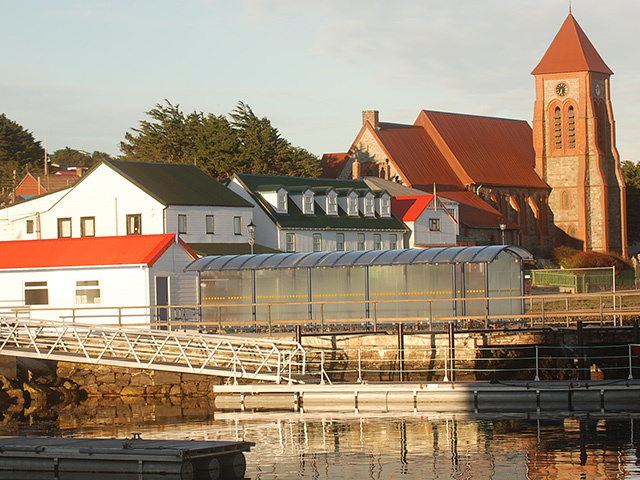 Falkland Oil and Gas (FOGL) said it has encountered the possible presence of hydrocarbon at its Humpback exploration well.
The company said the well has been drilled to 4,718metres and intermediate wireline logs have indicated hydrocarbon bearing sandstones within the main target horizon.
The well is now being depended to evaluate additional targets.
FOGL said it carried through this phase of drilling by Noble Energy in return for assigning a 32.5% interest in the deeper targets to Noble Energy.
Costs at the exploration well have increased as a result of the various delays including a side-track which was needed for mechanical reasons.
FOGL said it has sufficient funds and contingency to complete the well.
A spokesman said once the well has reached total depth a further set of wireline logs will be run and further analysis will be made.
An announcement is expected to be made once total depth has been reached at the end of the month.
Recommended for you
X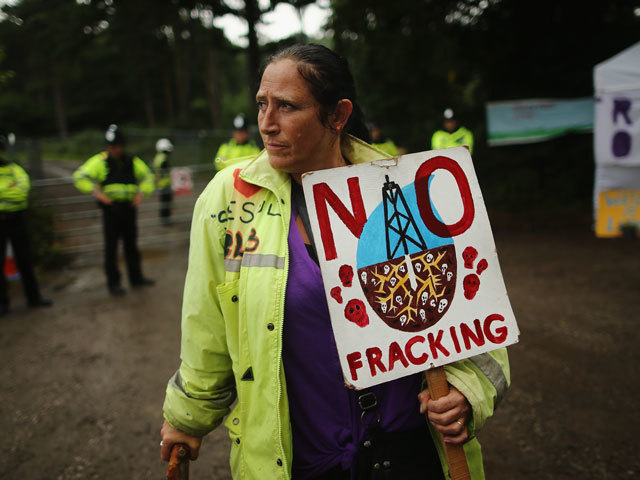 Ineos senior exec 'not too concerned' about fracking motion