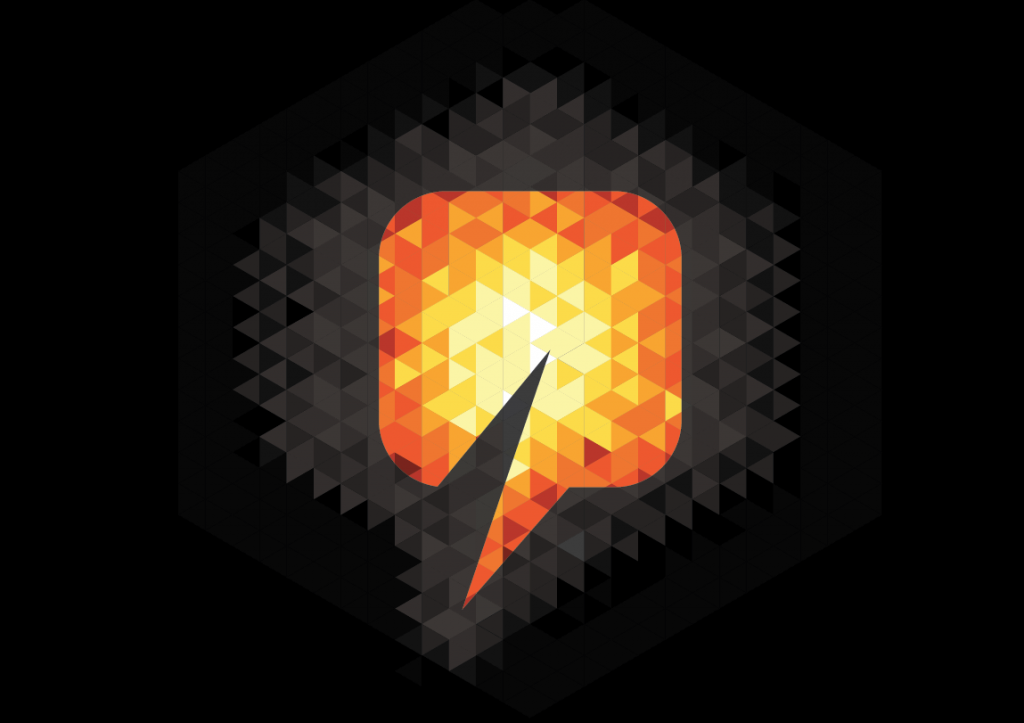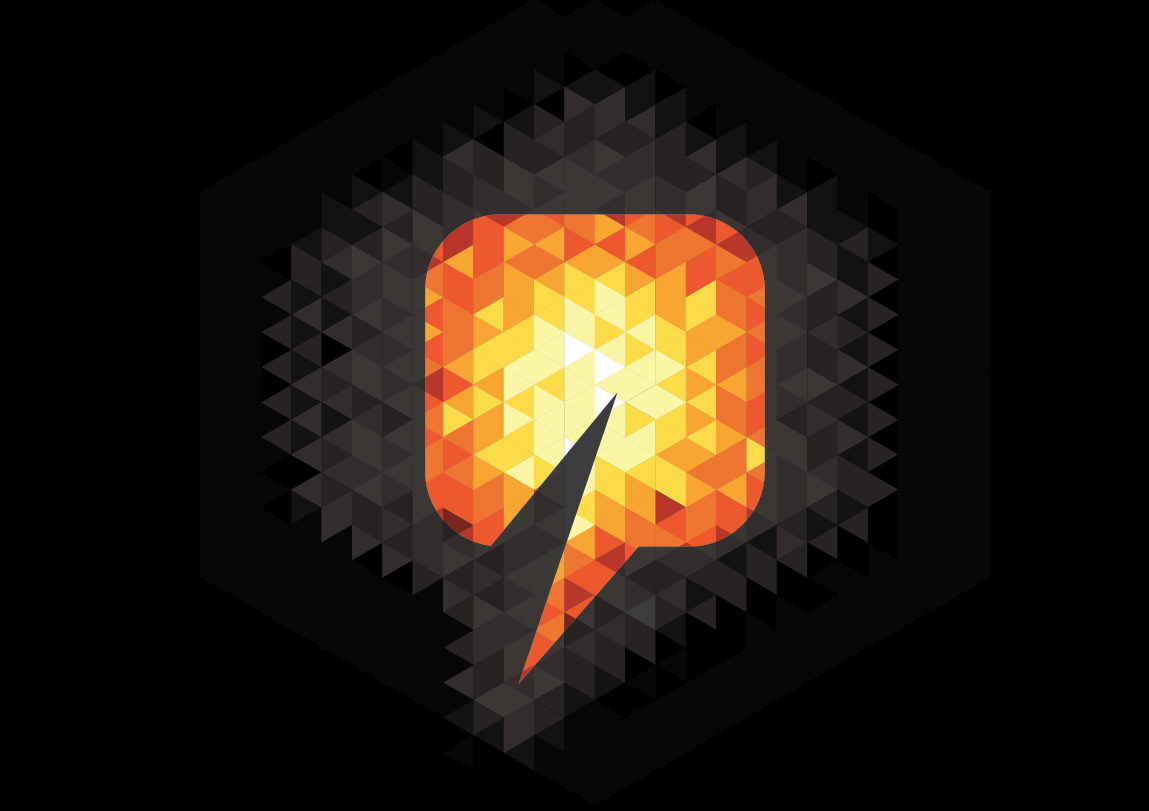 UK Oil & Gas (UKOG) said planning permission for the Markwells Wood-1 site in West Sussex has been extended until next year.
The company said the local planning authority approved the move for the well site in the South Downs National Park.
UKOG owns a 100% interest in the Markwells Wood licence and is currently working on a field development plan which could then be submitted to the Oil and Gas Authority (OGA) for approval to
move the licence from its current exploration phase into an 18-year production period.
Stephen Sanderson, UKOG's chairman, said: "This is a key step to enable the Company to move forward with its plan to develop this UK onshore oil field to add further oil production to its portfolio.
"In order to obtain the necessary regulatory consents to proceed with the development, we will now finalise a FDP and compile and submit a new planning application to SDNPA.
"The Markwells Wood field development, if permitted, is planned in a series of phases, commencing with the proposed MW-1 sidetrack development well.
"We will utilise the findings of our recently published Weald conceptual development studies to ensure that any production facilities have a low environmental impact and minimal footprint that respects the rural beauty and way of life of the local area."
The company said as part of the field development phase it has also commissioned related engineering and environmental studies which will draw upon some of the findings of UKOG's recent Weald conceptual development studies.
Nutech Energy has also been commissioned to investigate how the flow from the proposed Markwells Wood-1sidetrack could be optimised.
Recommended for you

Windfall tax 'likely to discourage' investment in new fields, study finds