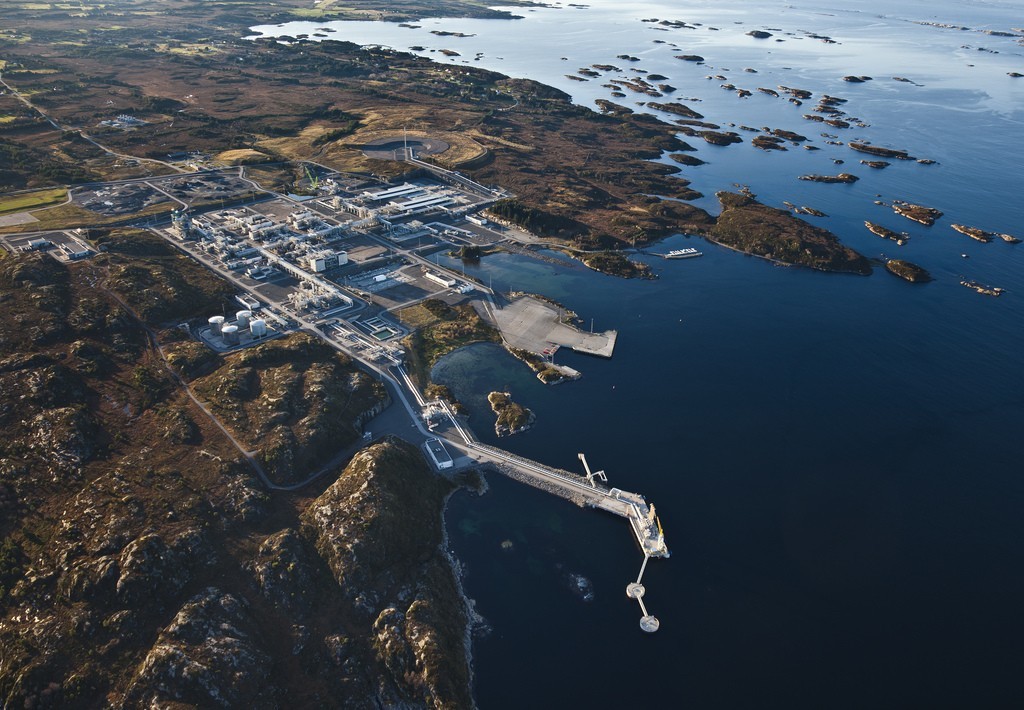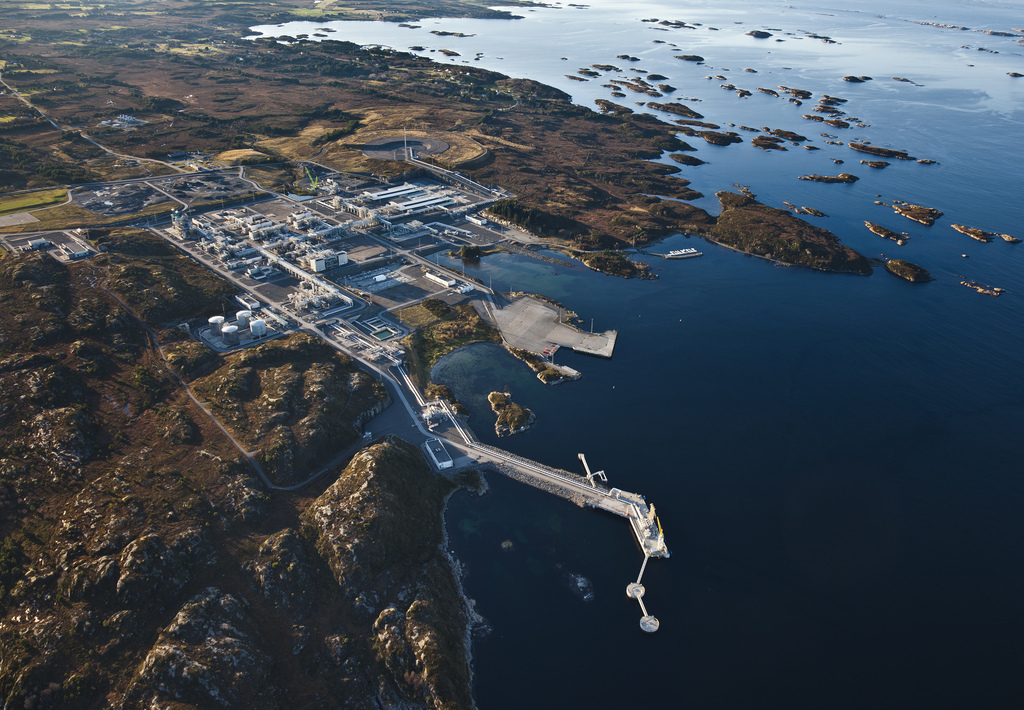 Norwegian oil companies are turning on the spigots to counter plunging crude prices.
That's welcome news for the government of western Europe's biggest oil producer, which next year is planning to dip into its massive wealth fund for the first time to cover budget shortfalls and stimulate the slowing economy.
Production is running ahead of forecasts from the Norwegian Petroleum Directorate, beating August and September estimates by 13% and 12%, respectively.
The NPD, which had predicted oil output would fall this year, now says it will likely instead rise for a second year, following more than a decade of decline.
That's adding production into an oversupplied market where OPEC and Russia are also increasing output.
"Those figures were a positive surprise," Norway's Petroleum and Energy Minister Tord Lien said in an interview in Oslo. "But the challenge we're facing now is first and foremost about the faltering demand in oil and gas activity."
The Norwegian government is struggling to cope with a 40% drop in crude prices over the past year.
The Conservative-led coalition is spending a record amount of the nation's oil wealth to plug budget deficits and stimulate the economy.
The offshore industry, set for the biggest fall in investments in 15 years, has already announced more than 25,000 job cuts since the beginning of last year.
While helping state coffers in the short term, increasing production at today's low crude prices could mean a drop off in income for the government and potentially its wealth fund in the years ahead.
The fund's managers, including central bank Governor Oeystein Olsen, are already warning the investor won't be able to meet its 4% return target over the next 15-20 years amid record low interest rates.
Norway's oil output could rise by about 2% this year, cementing a recovery after 13 consecutive years of decline through 2013, according to Wood Mackenzie.
"To arrest that decline is really a remarkable thing," said Malcolm Dickson, an analyst at the Edinburgh-based consultant.
Output is benefiting from new fields that have been developed during a decade of booming investment, analyst Harry Paton said. But it's also gaining amid less maintenance downtime as companies lower spending and some producers extract as much as they can to make up for lower income.
Statoil, which operates more than 70% of Norway's oil and gas production, said its own output benefited from good regularity and operations. The company declined to provide more details before it publishes its third-quarter report October 28, spokesman Morten Eek said by e-mail.
Norway's excess barrels are flowing into a global market that the International Energy Agency predicted Tuesday would remain oversupplied next year as Iranian exports are set to recover and demand growth slows on a weaker outlook for the world economy.
Norway's natural-gas production has also beaten expectations along with oil.
Gas sales totaled 9.26 billion cubic meters in September, compared with an estimate of 8.31 billion cubic meters, according to the NPD. Higher gas sales are probably linked to lower Russian exports, Teodor Sveen Nilsen, an analyst at Swedbank AB, said in a note to clients.
Even as higher production increases the state's income, barrels sold at today's prices could have fetched more at a later date, given that prices recover. Still, the Norwegian government could be well served securing that income now as new climate regulations and renewable-energy advances may weigh on the price of oil, Nordea Markets analyst Thina Saltvedt said.
"It might be better to extract the oil now than in 20 years," she said. "We may not need that much oil then."
Recommended for you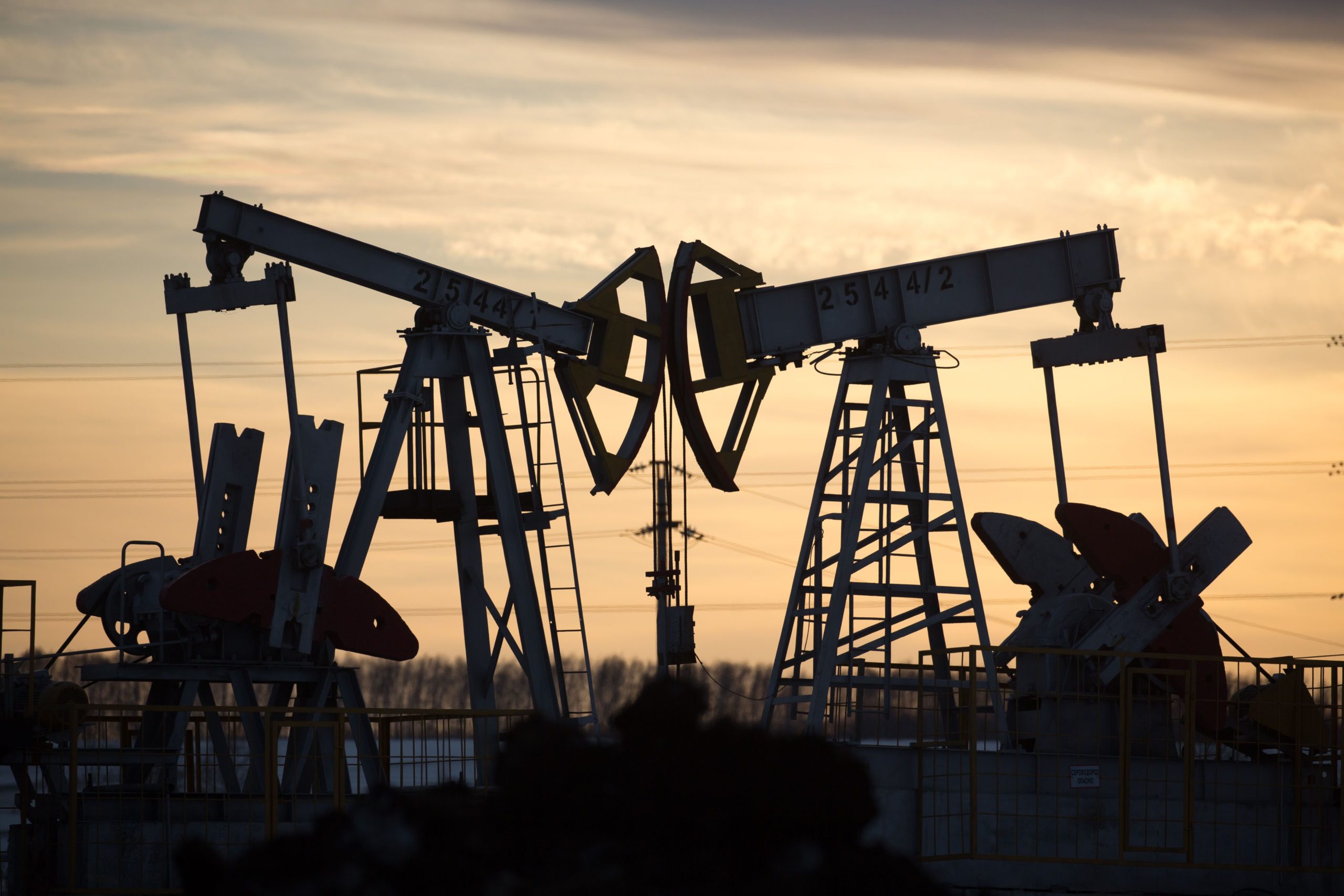 Oil set for first quarterly drop since 2020 as macro mood sours