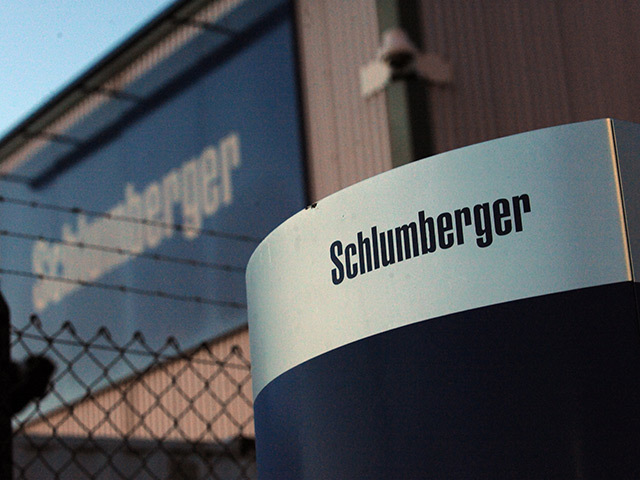 Schlumberger is set to reduce its headcount further as it looks to streamline its costs amid a continued low oil price.
The company said it would also be consolidating its manufacturing and distribution network as it does not expect a recovery in demand before 2017.
Chief executive Paal Kibsgaard said the timing of a recovery in the oil price and an increase in oilfield services activity in combination with a more conservative spending outlook from customers has led to further action.
Both exploration and production spending is expected to fall for a second consecutive year in 2016, a first since the 1986 downturn, Kibsgaard said.
However, the OPEC members' current spare capacity is less than 2 million barrels per day, compared with more than 10 million bpd in 1986.
Schlumberger, whose comments are closely watched for a glimpse into industry trends, said the first quarter of 2016 would be weaker than the current quarter as customers tighten purse strings further, hurting the usual year-end sales of software, products and multi-client licenses.
The company said it would take a charge to cover severance costs for additional headcount reductions in the fourth quarter.
The company, which has already cut 20,000 jobs, or about 15 percent of its workforce, did not say how many jobs it planned to cut in the next round.
Recommended for you

Schlumberger anticipates 'exceptional growth cycle' amid profits boost