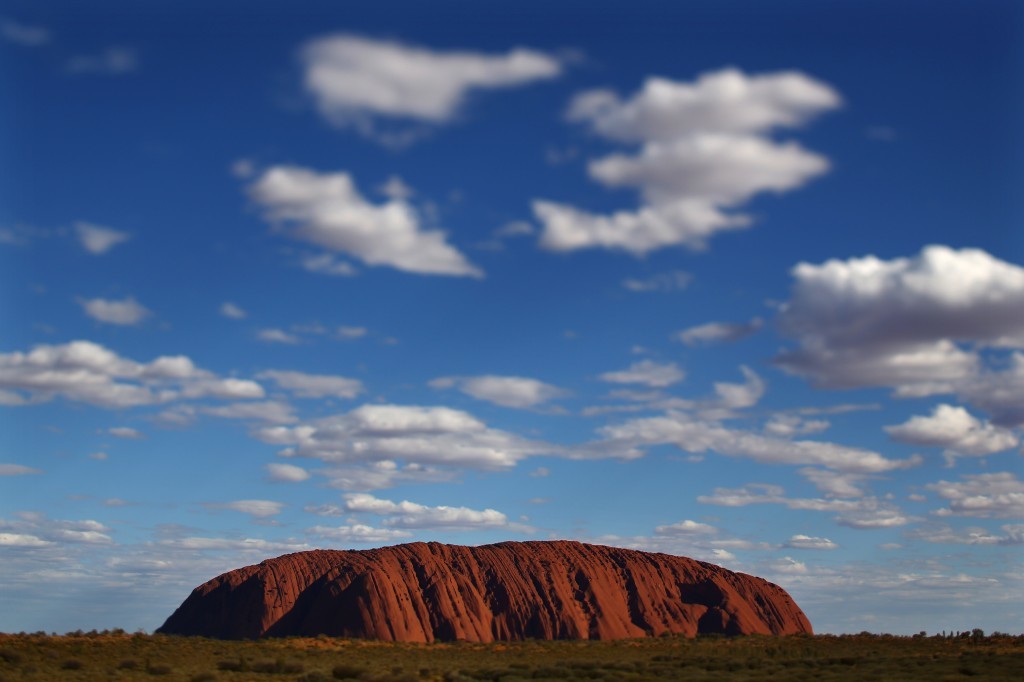 SBM Offshore has been awarded the Front-End Engineering and Design (FEED) contract by Technip for the Browse FLNG project in Australia.
The move will see the company carry out work for three large-scale turret mooring systems associated with the project.
The turrets are expected to be designs similar to and slightly larger in size than the Shell Prelude FLNG turret that SBM Offshore was awarded in 2011 and whose last module was recently
successfully delivered from the construction yard in Dubai.
The proposed Browse project is operated by Woodside Energy and locate 425km north of Broome in Western Australia.
It will incorporate the lessons learned by Shell, Technip Samsung Consortium and SBM Offshore in the design and construction of Shell's Prelude FLNG project in order to maximize efficiencies in replicating the Prelude FLNG solutions for the three Browse FLNG facilities.
Recommended for you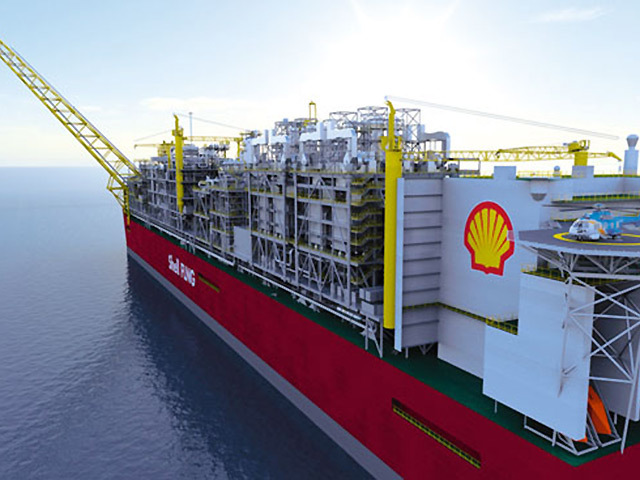 Sleep-deprived workers at Shell's Prelude FLNG make official complaint