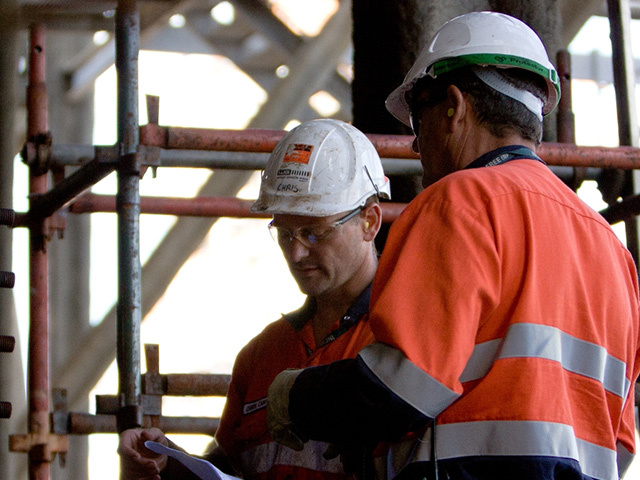 Wood Group has won a $31million contract from Carbon Creek on their coalbed methane asset in the Powder River basin in the US.
The deal will see Wood Group PSN (wgpsn) deliver operations management services to the field in Wyoming which consists of 7,000 drilled wells and up to 12,000 drillable locations.
The region, which is the largest of its kind in the region, produces 385 million cubic feet of gas per day.
Up to 65 new positions have been created as a result and a further 40 contracts have been secured by the contract.
The initial contract is for 12 months and is expected to be reviewed annually.
John Glithero, president – Americas, Wood Group PSN, said: "This new contract strongly positions Wood Group PSN as one of the foremost providers of support to coalbed methane assets in the Powder River basin. The management of services in unconventional oil and gas basins, including the coalbed methane market, presents a significant growth opportunity for us.
"We have the depth of experience and proven capabilities to deliver the broad portfolio of services required to meet the needs of operators working in this sector.
"We look forward to beginning this relationship with Carbon Creek and are committed to working in collaboration with them to deliver the highest standards of safety and efficiency across their operations."