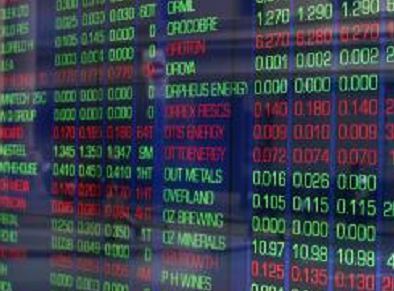 Statoil has reduced its spending on the Johan Castberg field by an estimated 30%.
According to reports in Norwegian media, the Norwegian operator is still on target for a concept decision next year.
The company's vice president for field development Erik Strand Tellefsen told a seminar costs had been reduced through multiple processes on the project.
Tellefsen told audience members he had seen a number of projects affected by fluctuations in oil prices throughout his career.
But he added Statoil was still optimistic for a concept decision next year and an investment decision the year after.
Earlier this week Statoil's new managing director of production in the UK took over her new position with the company.
Tove Stuhr Sjoblom will head up the firm's offices in Aberdeen with responsibility for upstream development and production activities in the UK and Ireland.