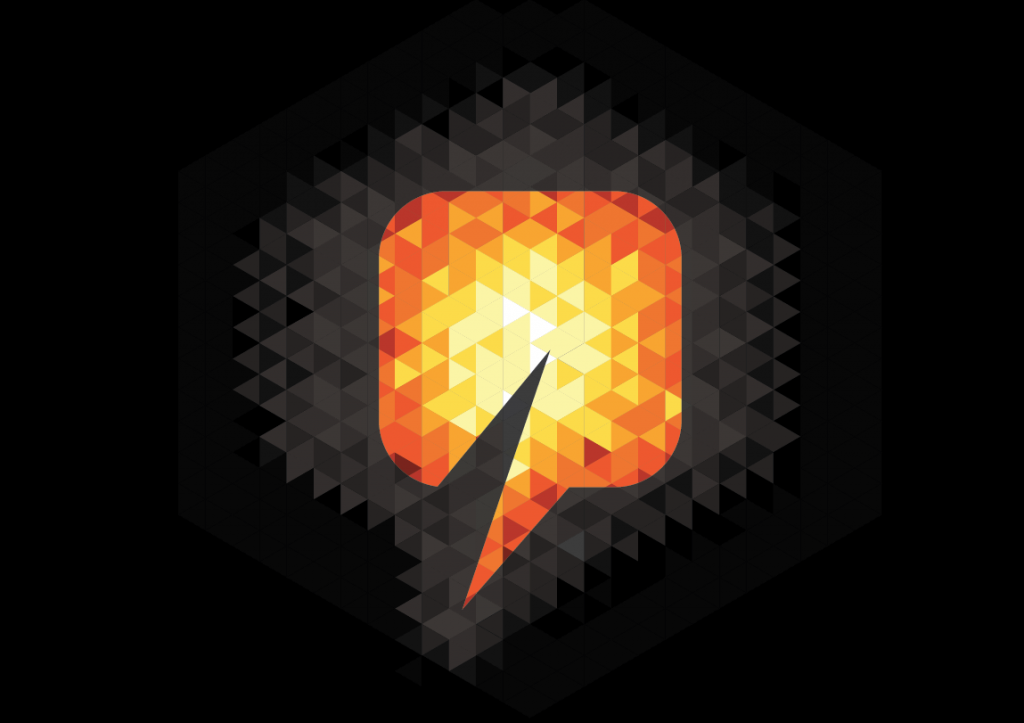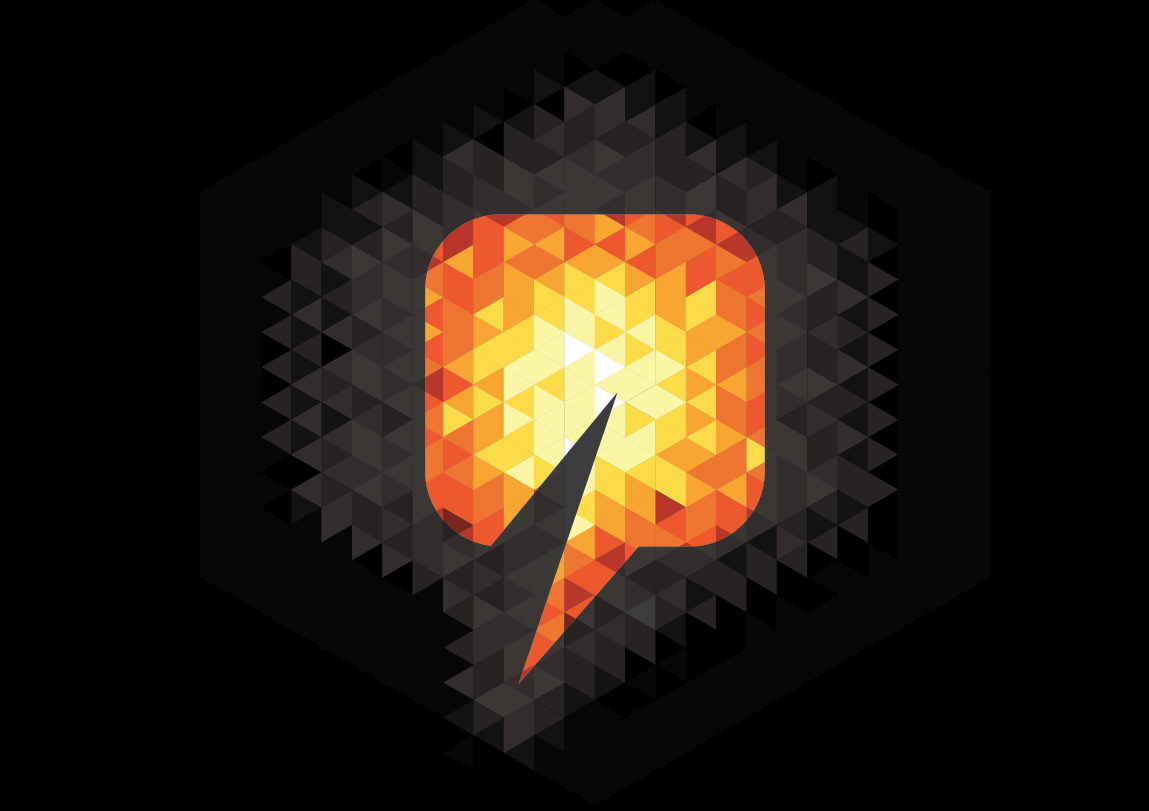 Nighthawk said an internal review of its current cost structure would result in a number of staffing changes.
The oil development and production company said many of the improvement would begin to come into play later this year.
The move includes consolidation of financing and accounting functions in its Denver offices as well as a number of job changes.
Richard Swindells, chief financial officer and board member, has agreed to leave the company after four years.
He will also resign as a director and as a company secretary.
Meanwhile Kurtis Hooley will join the company in Denver taking over Swindells position and will be responsible for all accounting, finance and administrative functions in the company.
These functions had previously been split between Denver and London.
Mike Thomsen, the vice president of geology for Nighthawk, has also left the company with immediate effect.
In addition, Nighthawk said it reduced its field personnel by two positions.
Richard McCullough, executive chairman, said: "While we are always looking for ways to cut our costs and improve our operations and efficiencies, this is particularly important in the current, tough oil price environment.
"We'd like to thank Richard Swindells for his service and contribution to the company since 2011, and in particular I'd like to thank Richard for his support and assistance during my first year as Nighthawk's chairman.
"We also wish to thank Mike Thomsen for his service and contributions to Nighthawk Energy since 2006.
"We wish Richard and Mike well in their respective new endeavors.
"I am pleased to welcome Kurtis Hooley to our company and believe the consolidation of our accounting and financial functions in Denver will result in considerable efficiencies being realized.
"Kurtis brings a unique combination of energy finance and operations experience that will further enhance our Denver team."
Recommended for you

Thailand's oil giant is going on a green spending spree