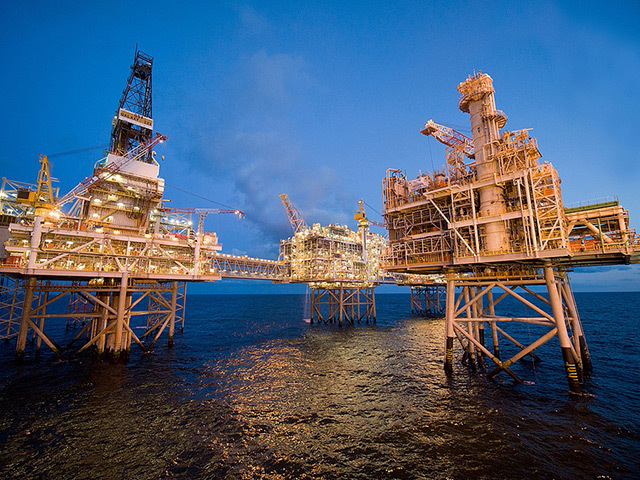 The Buzzard oilfield in the North Sea has begun ramping up production once again after a four-day outage.
The operator Nexen said the field, which is the largest contributor to the Forties crude oil stream, was coming back online after it was shut down last week.
Buzzard produces about 186,000 barrels per day (bpd).
A spokesman said:"Operations are resuming following the process upset on 15 October 2015 – we continue to inspect and monitor the situation on the platform as per our normal procedures.
"We don't publish production information on an individual asset basis."
The Buzzard oilfield, which plays a role in pricing global crude exports, was shut down on Thursday after a glitch.
Nexen confirmed that a "controlled shutdown took place on the Buzzard installation, following a process upset".
In June, Buzzard was also shutdown due to a power outage.
Last year the Buzzard field was temporarily shutdown following a system fault.