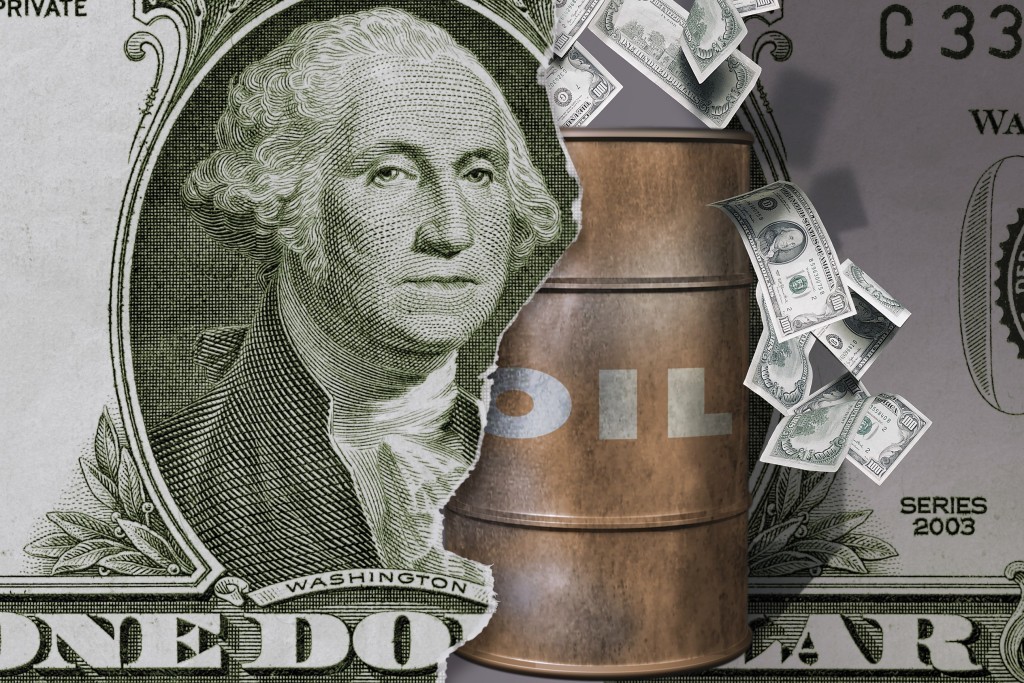 Platts, the commodities price-reporting agency, may decide soon after Oct. 30 to make changes to the formula of the benchmark for much of the Middle Eastern crude sold to Asia as it seeks to stay competitive with China planning to introduce its own contract.
The agency is considering adding two crudes to the three grades it uses in calculating the Dubai oil benchmark, which determines prices for almost 30 million barrels a day in exports to Asia, said Dave Ernsberger, its global editorial director for oil.
Platts seeks to ensure liquidity amid rising demand from Asia, especially China, which plans to introduce a futures contract this year.
Platts, a unit of McGraw Hill Financial Inc., is seeking opinions from the oil industry about whether to include Qatar's Al-Shaheen and Abu Dhabi's Murban grades, Ernsberger said Tuesday at a news briefing in Dubai.
"I would say the feedback has been positive, but with questions about the technicalities" such as differing lot sizes, he said. The deadline for gathering feedback is Oct. 30, and Platts will decide on the changes "pretty quickly" after that, he said.
State companies from China, the world's second-biggest oil consumer, bid aggressively for cargoes over the past 18 months using Platts' market-on-close price-assessment process, Ernsberger said. Al-Shaheen and Murban would together add at least 600,000 barrels a day to the Dubai benchmark, he said. Platts currently assesses Dubai, Oman and Abu Dhabi's Upper Zakum crudes, which account for a combined 1.2 million barrels a day.
The agency also considered other Middle Eastern crudes, including Iraq's Basrah Light and Qatar's Marine, before choosing Al-Shaheen and Murban. Al-Shaheen is a close match for the Dubai grade, while Murban is a high-quality crude deliverable against Oman, Ernsberger said.
China plans to start a crude futures contract this year on the Shanghai International Energy Exchange Ltd. The contract will be one of the first commodity contracts available to foreign investors as the country seeks more influence over pricing and promotes greater international use of its currency, the yuan.
North Sea Brent, a benchmark for much of the world's traded oil, was 32 cents lower at $48.39 a barrel on Wednesday at 7:42 a.m. on the London-based ICE Futures Europe exchange. West Texas Intermediate, a U.S. marker, was at $45.84 a barrel, down 45 cents, on the New York Mercantile Exchange.
Recommended for you

Oil swings as traders weigh up G-7 crude ban, Saudi price cuts