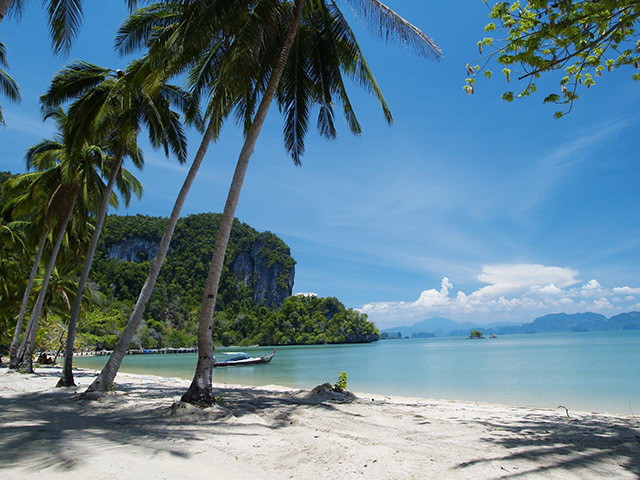 Ophir Energy said it has launched its two-well exploration programme in Thailand after spudding of the first wildcat.
The company said it had spudded the G4/50-10 exploration well on the Soy Siam prospect in the western Gulf of Thailand.
The block partly surrounds Ophir's producing Bualuang oil field and spans a series of Tertiary aged sub-basins in the region.
The two-well programme will test whether there is a working hydrocarbon system.
Nick Cooper, chief executive of Ophir, said: "The Soy Siam and Parichat SW wells represent low cost exploration wells that, at current oil prices, can still deliver attractive risked returns in the event of success.
"Moreover, as the first well penetrations in the South Western Sub-Basin, these wells have the potential to unlock a considerable drilling inventory and substantial prize. Any discovery could be swiftly developed and potentially repeated.
"Over the past decade, other operators have created substantial value pursuing similar strategies throughout the Gulf of Thailand. If Ophir encounters success in these first two wells, we would be well placed to replicate this."
The estimate cost of the two-well programme is $18million and is expected to take approximately 50 days to complete.
Recommended for you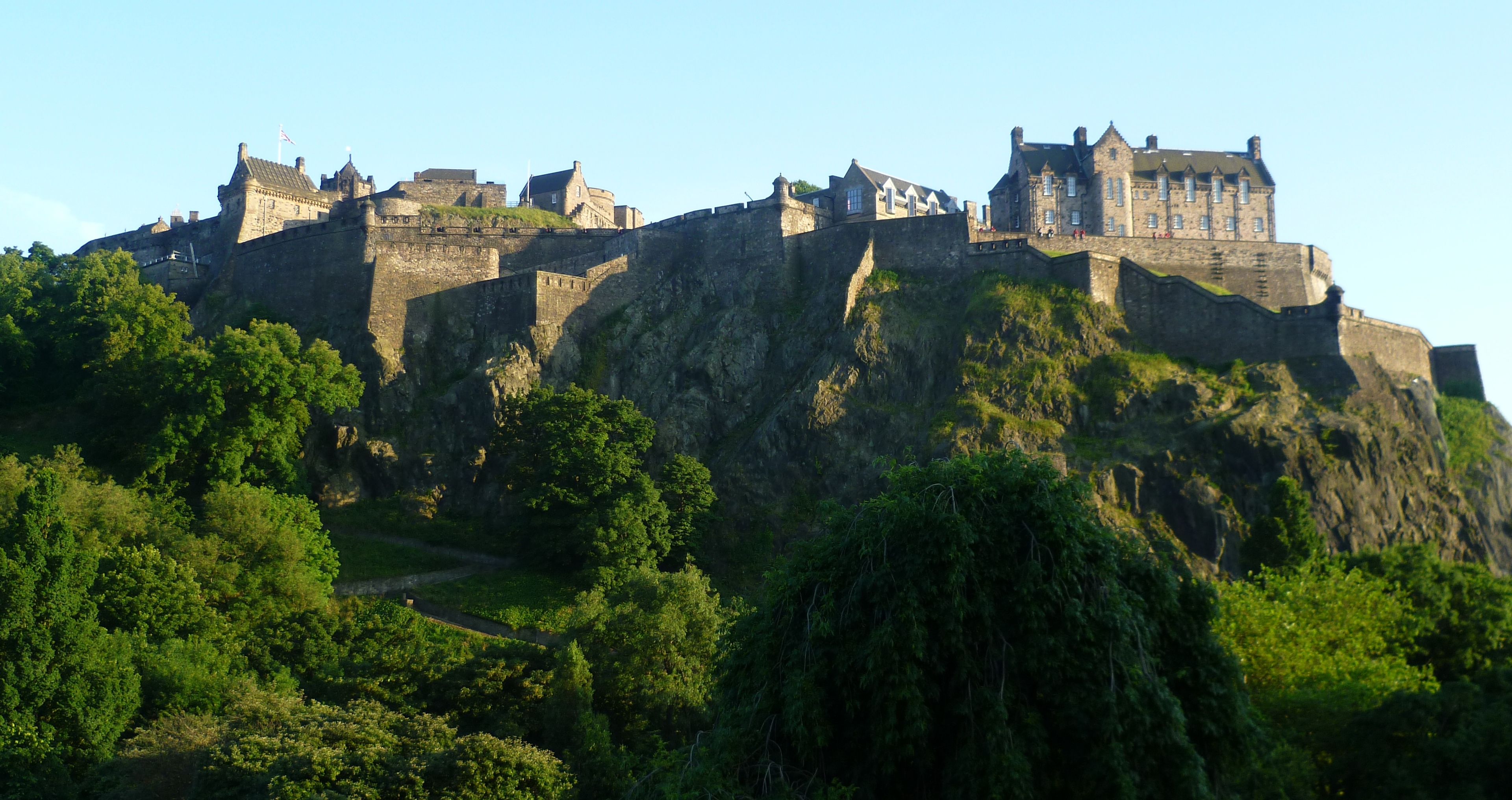 Shell and DNO still exploring opportunities at Edinburgh despite setback