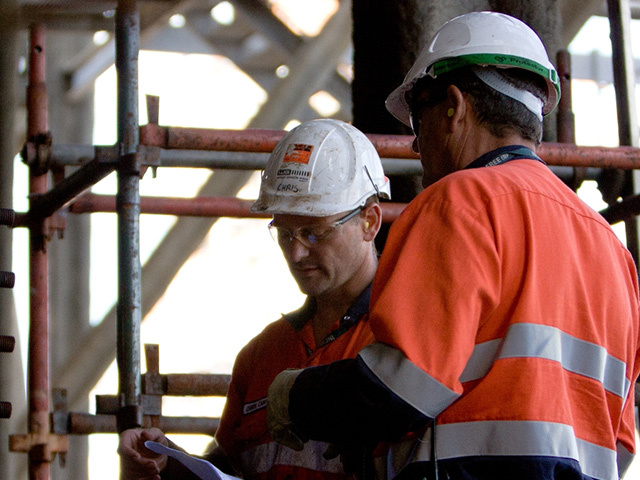 A company set up by Wood Group last year to perform personnel services to external businesses will now be brought in-house once again.
Wood Group said the move to reel in its Altablue recruitment and payroll business was to reflect the "changing need" for resourcing service provisions in the current climate.
The 100% owned Wood Group firm was set up in June last year and registered in Jersey.
It comes after soon-to-be outgoing chief executive Bob Keiller launched a flagship programme in March run by Altablue, to help match people facing redundancy with alternative employment.
The "Match People Skills" website project had emerged through discussions as part of the Scottish Government's Energy Jobs Taskforce.
It is understood this function will move back in-house to Wood Group too.
A spokeswoman for the company said: "Due to current market conditions Wood Group is changing the business model to reflect changing need for resourcing service provision.
"Aberdeen-based Altablue, a Wood Group-owned resourcing company was set up in June 2014 to offer external resourcing services and contractor management services to businesses, will now purely
focus on delivering a payroll service for Wood Group contractors only."
Wood Group were unable to confirm whether Altablue, which currently employs around 20 people, would be making redundancies as a result of the change.