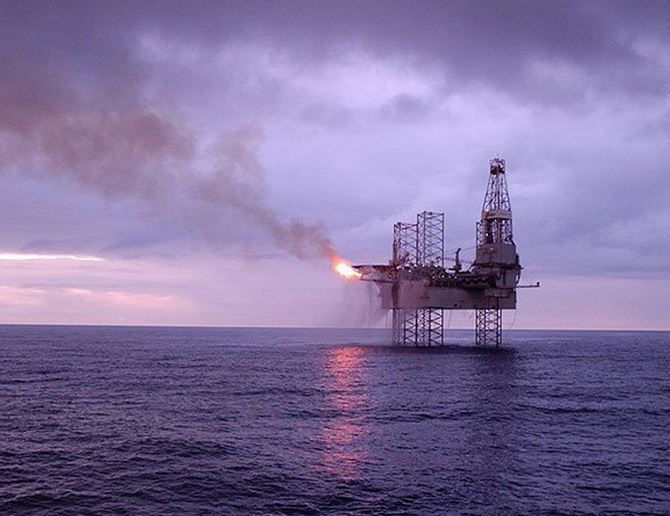 The UK Government made a loss from North Sea oil and gas in the first six months of this year, according to reports.
According to The Herald, the revenues were more than cancelled out by repayments to producers between the months of April and September.
While a total of £248million was collected from the industry in both corporation tax and petroleum revenue tax (PRT) around£287million was handed out in rebates following the downturn.
The figures came from the HMRC's most recent tax and national insurance receipts bulletin.
Government officials have claimed the loss comes from the timing of corporation tax payments which are normally expected later in the year.
The UK is expected to earn around £700million from the North Sea, according the Office for Budget Responsibility.