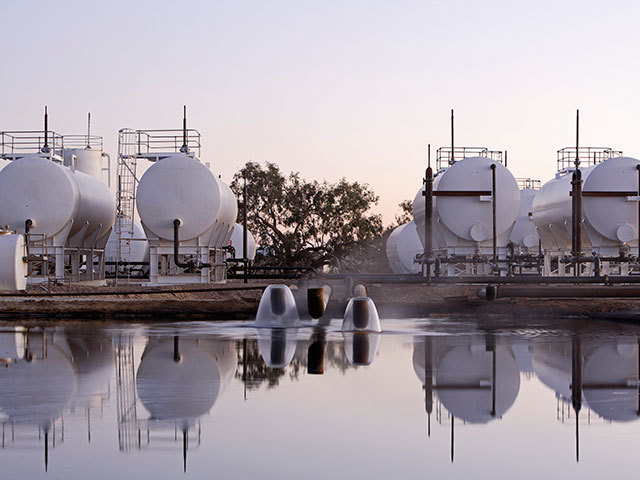 Beach Energy has agreed to buy Drillsearch creating an $842.7million energy company in Australia.
The move comes amid a decline in oil prices and will create what could be the region's biggest onshore oil producer and natural-gas supplier.
Drillsearch has been valued at about $384million in the deal which its chairman says will help provide growth in the challenging market.
Under the terms of the proposed deal, Drillsearch shareholders will receive 1.25 Beach shares for each of their shares and will end up holding 30% of the enlarged company.
The board will be led by Beach Energy chairman Glenn Davis while some of its directors will be replace by Drillsearch bosses.
Beach is also expected to elect the chief executive when it picks a successor to Robert Cole.
He resigned from the company earlier this year citing family issues.
The companies said they expect to produce between 10.6million and 11.8million barrels of oil equivalent in the coming year.
Jim McKerlie, chairman of Drillsearch said:"The combination of Drillsearch and Beach is a highly attractive and unique opportunity for Drillsearch shareholders to participate in the creation
of the leading mid-cap oil and gas company on the ASX.
"Under the all-scrip consideration, Drillsearch shareholders will receive a premium for their shares while also gaining exposure to a company of enhanced scale and balance sheet strength that
is well positioned to take advantage of growth opportunities."
Earlier this week, Santos rejected a $5.5billion takeover bid by Scepter, which represents Middle Eastern and Asian royals.
Glenn Davis, chairman of Beach said: "This is a common sense combination of two Cooper Basinbusinesses sharing significant core assets.
"The proposed merger will provide both Beach and Drillsearch shareholders exposure to a more efficient, cost effective and diverse Cooper Basin business with larger production and reserves, delivering real benefits to all shareholders."
Recommended for you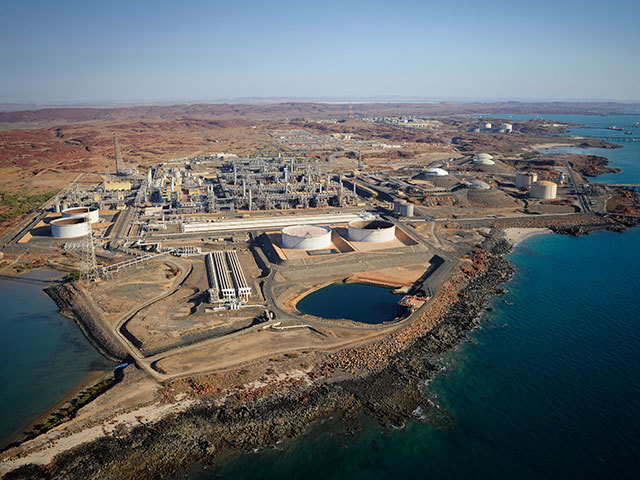 Beach Energy sign deal with BP to sell 3.75 million tonnes of LNG