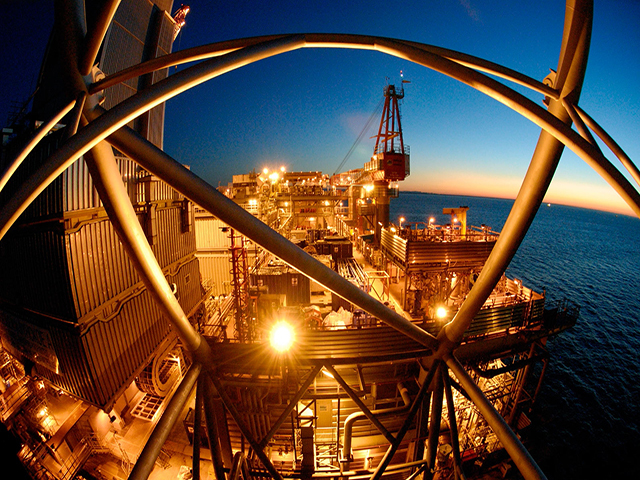 Gazprom PJSC, the world's biggest natural gas exporter, is planning for the lowest price for its fuel in its main European market for more than a decade.
The state-run exporter is drafting its budget for 2016 with preliminary estimates for gas prices outside the former Soviet Union of about $200 per 1,000 cubic meters ($5.45 a million British thermal units), said two people with direct knowledge of the matter who asked not to be identified because the information is private.
That compares with the company's estimate of an average price for the region, which covers Turkey and Europe outside the Baltic States, in 2015 of about $238 per 1,000 cubic meters, down from about $349 last year.
The company's press office declined to comment on estimates.
Gazprom, which relies on its gas export business for 40 percent of its annual revenue of more than $100 billion, is facing declining prices abroad as most of its contracts are linked to oil with a time lag of six to nine months. Brent crude has lost 16 percent this year after a 48 percent drop in 2015.
The Moscow-based company is set to this year note its lowest revenue outside the former USSR in a decade in dollar terms. Sales in rubles may rise to a record, reflecting a 2.2 percent weakening of the Russian currency against the dollar this year, following a 46 percent drop last year.
Exports to the region are expected to stay stable at about 160 billion cubic meters (5.6 trillion cubic feet) in 2016 with revenue in rubles declining but still near the average of the past few years, according to one of the people.
Gazprom has most of its costs in rubles and sees no risks for its investment projects, one of the people said. It also isn't ready to agree on advance payments from China, in discussion since at least last year, if the Asian nation demands a serious price discount in exchange, the person said.
Recommended for you

UK government says lack of supply flexibility could leave gas system "exposed"