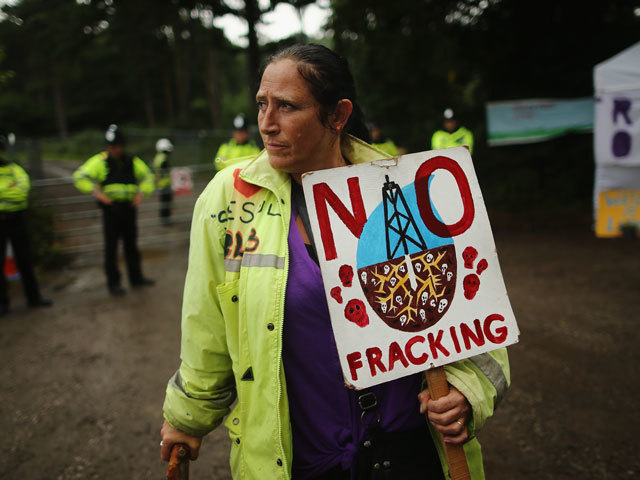 The new chairwoman of UK Onshore Oil and Gas (UKOOG) has claimed women are opposed to fracking because they "don't understand" it.
Averil Macdonald made the remarks after research showed men are nearly twice as likely to support fracking.
According to reports in the Times, the leading scientist said women were more likely to form their opinions on a "gut reaction".
She was quoted as saying: "Why are men persuaded? That's because an awful lot of facts have been put forward.
"Men will say, 'fair enough, understand'.
"But women, for whatever reason, have not been persuaded by the facts. More facts are not going to make any difference.
"What we have got to do is understand the gut reaction, the feel. The dialogue is more important than the dissemination of facts."
The emeritus professor of science engagement at the University of Reading said women were "always concerned" about "threats" to their family more than men.
She added that she would have similar concerns if she had not read the literature about fracking.
Macdonald said she wanted to be able in here to make those who had concerns about the "myths" around fracking more "comfortable".
Statistics show only 31.5% of women believe that shale gas exploration should be allowed in the UK.
Meanwhile, the statistic for men is 57%, according to a survey of around 7,000 people for the University of Nottingham.
Earlier today an Aberdeen academic claimed fracking could have a detrimental impact on the North Sea oil and gas industry.
The onshore fracking process has led to huge public protests over the potential environmental impact of blasting gas from shale rock using water and sand, including a major demonstration at Barton Moss in Greater Manchester.
Professor of petroleum accounting at Robert Gordon University, Alex Russell, has said fracking could have a hugely detrimental impact on Aberdeen's position as Europe's oil and gas capital.
Recommended for you
X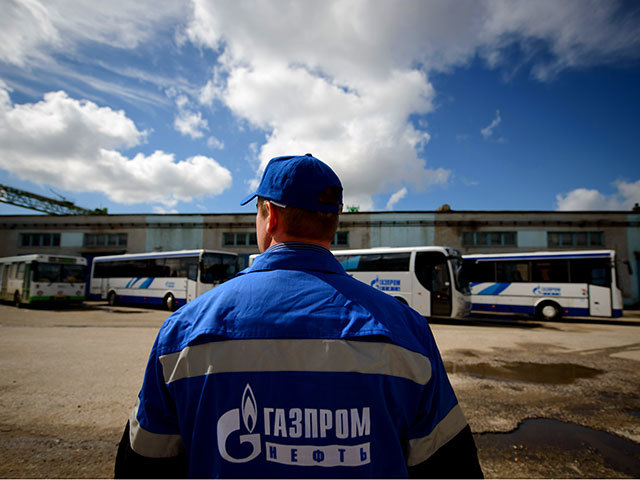 Gazprom and OMV sign oil supply MOU