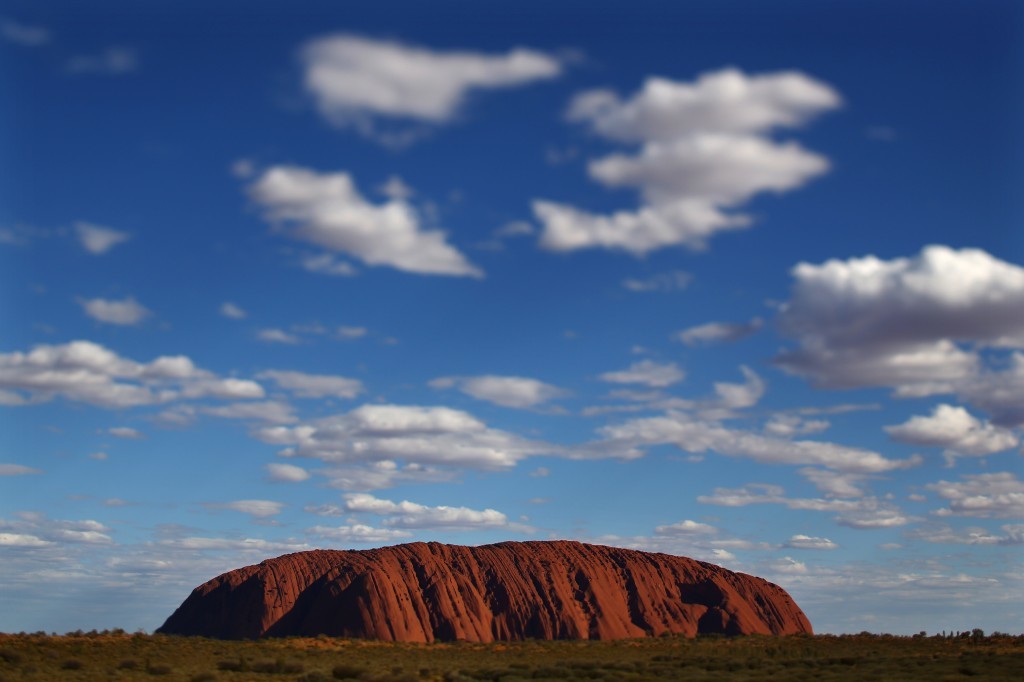 Woodside Petroleum Ltd. Chief Executive Officer Peter Coleman sees more time, not money, as the key to securing a takeover of Oil Search Ltd.
"You don't always have to sweeten deals," Coleman said in an interview with Bloomberg TV's Angie Lau on Monday. "What happens is that over time, expectations come together. You're starting to see some M&A activity in Australia post the approach we made to Oil Search and you can see that peoples' view of the world is starting to get a little closer."
Oil Search last month rejected the $8 billion takeover bid, saying the proposal undervalued the company's liquefied natural gas expansion plans in Papua New Guinea, where it holds a stake in the Exxon Mobil Corp. operated export project. Woodside is still "waiting to engage" with Oil Search, Coleman said, reiterating that the offer is "fully priced."
Woodside is among companies seeking to acquire assets amid a slump in energy prices. Santos Ltd., which also holds a stake in the $19 billion Exxon project in PNG, last week rebuffed a takeover bid from Scepter Partners, an investment firm backed by Asian and Middle Eastern royalty.
"It's a great time in the cycle for us to join and we think we can take advantage of the cycle as it plays out," Coleman said. "It's a very fully priced offer and it's something that's just going to take time."
The Woodside offer of one of its shares for four Oil Search shares was worth A$7.78 a share as of the close on Friday, a premium of about 4.4 percent to Oil Search's close. Brent crude has slumped 44 percent the past year and traded at $47.96 a barrel at 9:48 a.m. Singapore time. Oil will probably trade between $45 and $55 until the end of 2016, Coleman said in a separate interview.