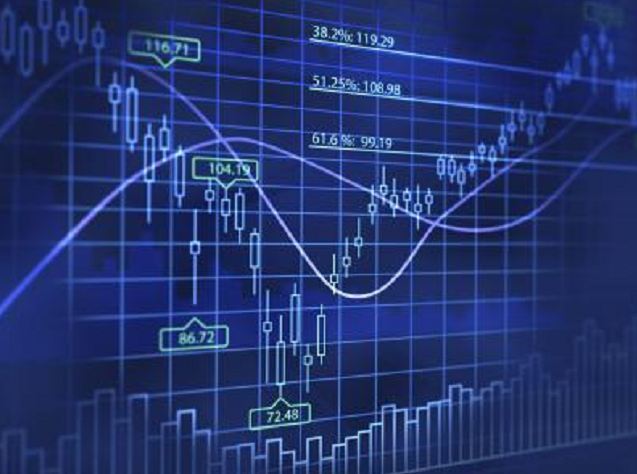 RAK Petroleum said production has started production from a second platform off the Ivory Coast.
The privately-held company said Foxtrot International – in which it owns one third – has moved on to the next phase of the $1billion expansion programme.
The first in the series, the Marlin-B1ST well, is currently flowing am average of 1,100 barrels per day of 26 degree API oil.
Earlier this year the new Marlin platform was installed as part of a four-year investment programme to bring the Marlin oil and gas field and the Manta gas field into production.
RAK said the platform will double Block CI-27's hydrocarbons treatment capacity and increase the supply and reliability of gas deliveries.
Through Mondoil Enterprises, RAK Petroleum has a one-third ownership of Foxtrot International, which operates Block CI-27 with a 24% stake.
Other partners on the block are the state oil company, PETROCI SA with a 40 percent share, SECI SA with 24 percent and ENERCI SA with 12 percent.
Gas production from Block CI-27 in 2015 through the end of the third quarter averaged 145 million cubic feet per day.
Production of oil and condensates from the block this year has averaged just below 1,000 barrels per day prior to start-up of the new well.