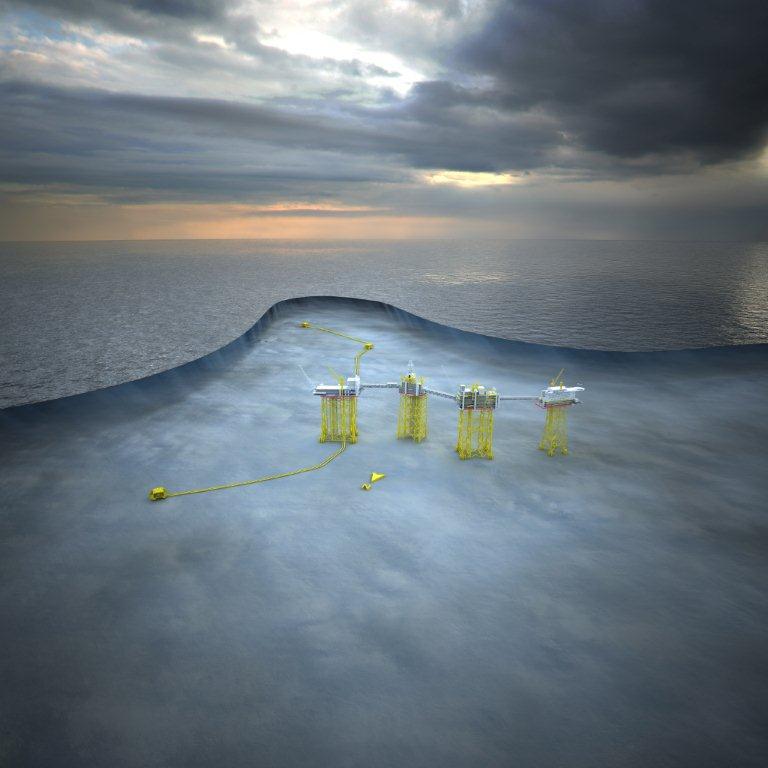 Proserv has won a contract worth £1.6million to provide topside control equipment on Statoil's Johan Sverdrup drilling platform.
The company said the agreement will see it supplying Aibel with an hydraulic power unit (HPU) and three chemical injection plants to be used on the field.
Proserv said it plans to make most of its international network with staff in Norway working in collaboration with their Dubai colleagues.
Henrik Johnson, Proserv's regional president for Scandinavia, said: "To be involved with such a high-profile development is a major endorsement of Proserv's capabilities.
"Our global footprint and reputation for working effectively across the company's international operations, combined with our track record of developing existing technologies that can co-exist
together and be retrofitted, played a key role in securing this contract.
"As a result, this ensures innovative and cost-effective solutions to clients while this latest contract also further secures jobs in what is a testing time for the oil & gas industry as a
whole."
The work is expected for completion in June next year.
Proserv said its chemical injection panels will service a total of 80 injection lines.
Earlier this month Statoil awarded the $74.5million contract for construction of the converter station at Haugsneset to the field to Norwegian firm Aibel.
Recommended for you
X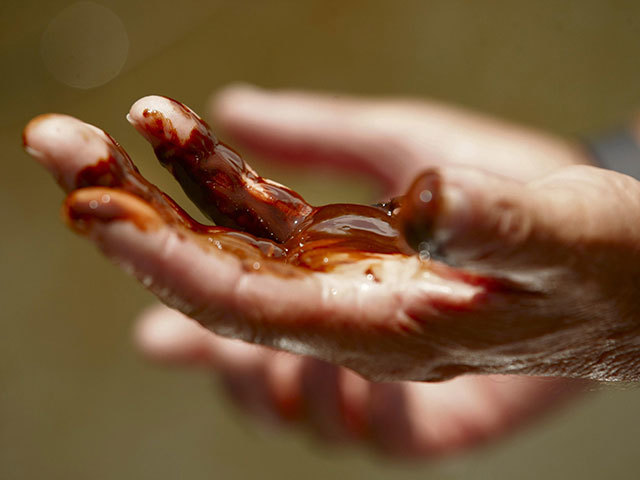 Oil speculators make 'easy' bearish call at 85-year supply high