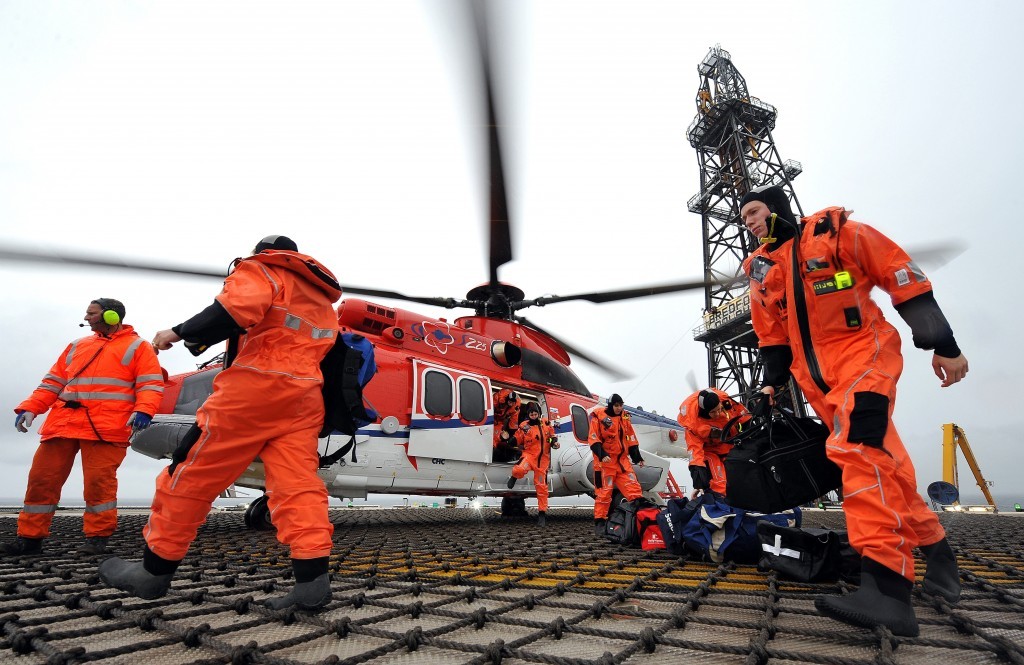 Wood Group PSN (WGPSN) is in consultation with its staff over a move to three on, three off rotation on Shell assets in the North Sea.
The company said it was working with employees who would be affected by the changes as well as the oil major and unions.
Earlier this year Shell revealed it would likely be moving to a three on, three off shift pattern in January.
It is understood the consultation over the changes has just begun.
A number of companies have made the move in a bid to streamline costs amid the oil price decline.
Chevron announced in August it would move to a new combination shift pattern of three weeks on, three weeks off and two weeks on and four weeks off.
Meanwhile both Total and EnQuest have also made a move to a three on, three off shift pattern.
It is understood the changes for WGPSN would include the equal time rota with four weeks leave in time off.
A spokeswoman for WGPSN said:"We continuously review our resource requirements to meet our customers' needs and to drive efficiency and effectiveness in our service provision.
"Wood Group PSN management is working closely with our employees impacted by these proposed measures, our client and the GMB and Unite unions during this period of consultation."