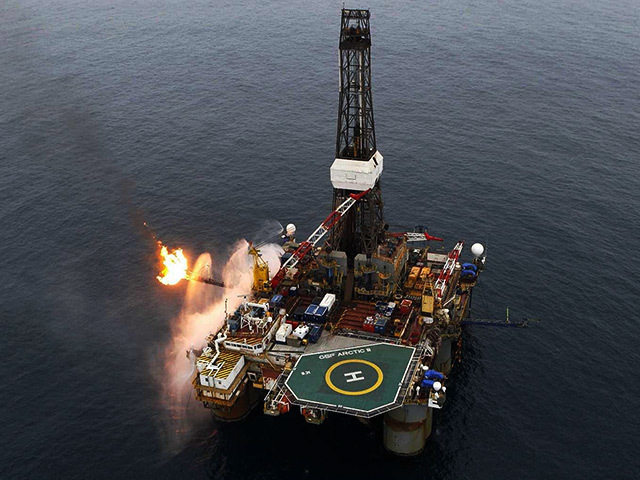 Providence Resources said it has begun a farm-out process to divest as much as 32% of its share in a licence off the west coast of Ireland.
The company said the move was in relation to its Spanish Point licence in the north Porcupine basin.
It includes Frontier Exploration Licence (FEL) 2/04 and 4/08 in which Providence holds a 58% equity interest and which are operated by Capricorn Ireland Limited.
The area contains the upper Jurassic Spanish Point gas condensate field and lower Cretaceous Burren oil discovery.
John O'Sullivan, technical director of Providence, said: "Following the recent closure of the 2015 Irish Atlantic Margin bidding round, which attracted record industry interest, this
divestment process represents an excellent opportunity for a third party to acquire a material, non-operated equity stake in a large Irish offshore project with near term appraisal drilling, combined with further appraisal and exploration upside.
"The proposed drilling programme is being managed by established Operator Cairn Energy and is expected to take advantage of the recent fall in global offshore drilling and service costs."
Providence Resources said the operator now plans to commence operations for drilling during 2017, subject to government approval.
The company said recent reductions in both offshore rig-rates and associated services costs indicate net costs associated with the appraisal programme could be significantly reduced compared to previous estimates.