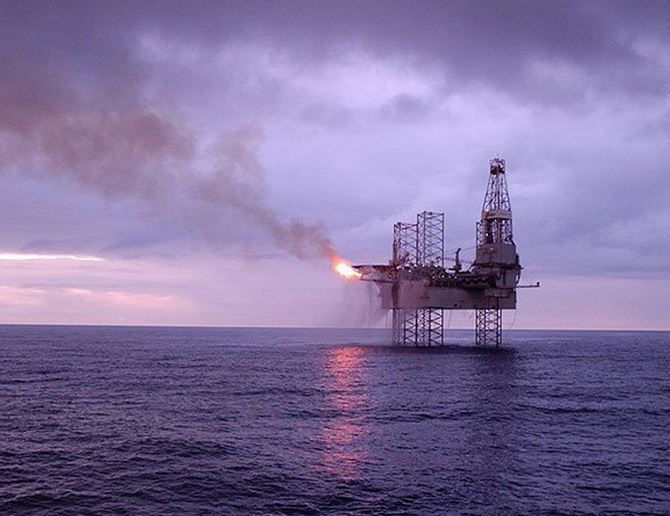 A vote on whether to strike has narrowly been avoided by members of RMT in a dispute over pay with COTA (Caterers Offshore Trade Association).
Members of the union did vote in favour of action short of a strike in a separate ballot which closed today.
It comes on the same day crunch talks were announced between the body and both Unite and RMT unions in a bid to prevent the first North Sea strike in a generation.
Regional organiser for the RMT Jake Molloy said the next move would be to have talks with both sides before further action was taken.
He said around 49% of those balloted had voted for strike action, with just 51% voting against.
Meanwhile a more overwhelming majority had voted for action short of a strike with around 60% in support.
Earlier this month 54.2% of Unite members voted for strike action while 62.7% voted for action short of a strike.
COTA, which represents six catering companies working in the UKCS, has been in dispute with staff after it said it would not be honouring the second year of a pay deal worth around 1.3%.
The association has previously said it was forced to retract the second-year of the pay deal due to the tough economic climate brought on by current decline in oil price.
It was previously revealed exclusively by Energy Voice that up to 500 jobs were at risk across the COTA member companies.
The member companies of COTA are Entier, Sodexo, ESS, Aramark, FOSS & ESG and Trinity International Services.
Recommended for you

Petrofac workers balloted over pay dispute