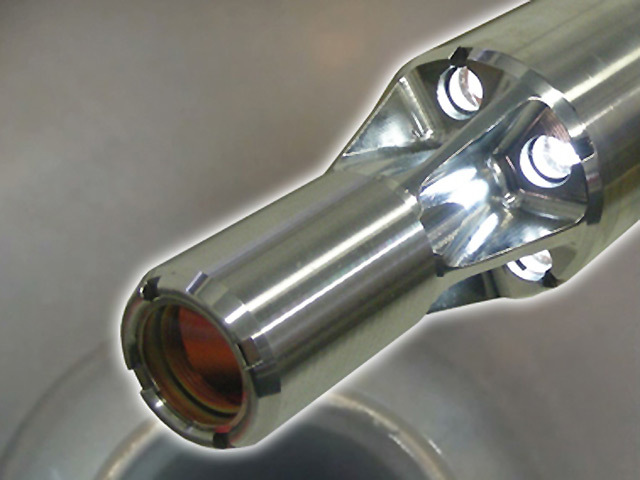 A north-east firm that supplies piping equipment for offshore platforms has become the latest company to be snapped up by Italy's Raccortubi Group.
Dyce-based Norsk Alloys's name will change to Raccortubi Norsk, but its founder, Peter Ray, will retain his position as managing director.
Mr Ray set up Norsk Alloys in 2005 and owned a 100% stake in the company prior to the transaction.
Raccortubi said the acquisition would bolster its international distribution network and consolidate its presence in the oil and gas sector.
The value of the deal was not revealed.
It comes on the heels of Raccortubi's unveiling of a new base near London.
The group also has subsidiaries in Brazil, Singapore and the Middle East.
It bought Italian fittings maker at the end of last year after securing investment from Sinergia II, a fund managed by Milanese private equity firm Synergo SGR.
Raccortubi, a manufacturer and distributor of piping equipment, was founded in Milan in 1949 by businessman Piergiorgio Pentericci.
His son, Luca, is the current owner.
Luca Pentericci said of its latest acquisition: "We are proud to offer an Italian contribution in the construction and maintenance of offshore platforms for oil fields in the North Sea, further reinforcing through this acquisition our presence in such a highly-specialized market as the one in Scotland."